WELCOME TO NAIJA TALK COMMUNITY NEW HOME - members with the best posts will be made the moderator
Get paid on Nairabet even when one game cut your ticket
Register on MMM today
Register on Merrybet and win millions
DORTMUND TO KEEP AUBAMEYANG - Sports News - 9Jarians
9Jarians Forum / Sports News / DORTMUND TO KEEP AUBAMEYANG (1 Post | 120 Views)
Alvaro Morata lacking fitness, says Chelsea boss Antonio Conte / CHELSEA HOPEFUL ON DRINKWATER DEAL / transfer rumours for today - All papers /
DORTMUND TO KEEP AUBAMEYANG by ashawo(: 12:10 pm On Jul 21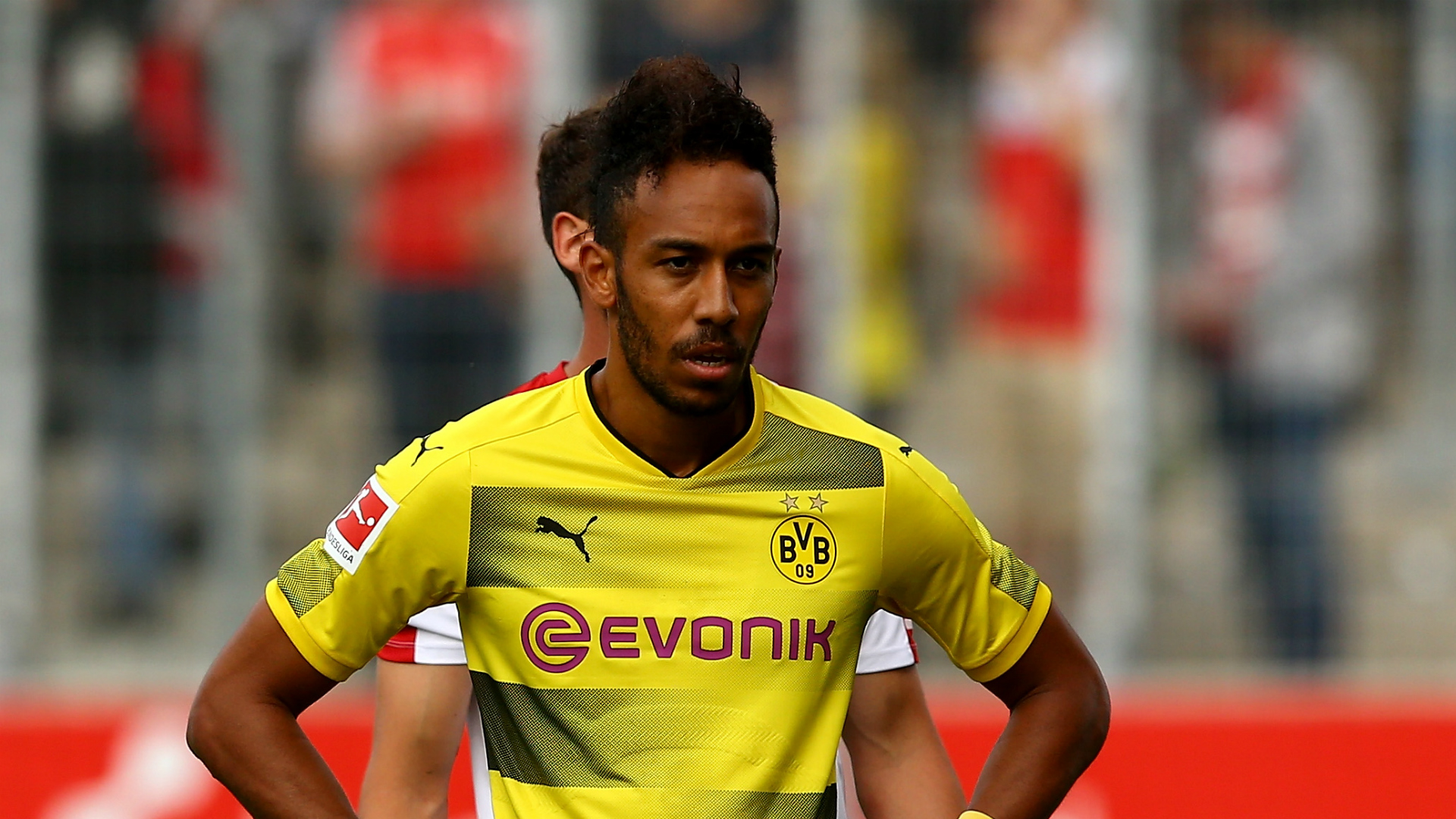 Borussia Dortmund have decided to keep Pierre-Emerick Aubameyang after the striker was linked with a £70 million move to Chelsea, claims Kicker .
Chelsea were reportedly keen to sign Aubameyang after missing out on Romelu Lukaku, while AC Milan and clubs in China were also linked with a bid.
However, unless an offer of €100 million is received, Dortmund will not let Aubameyang leave during the transfer window.
(1) (Reply)
ARSENAL TO GO FOR BENZEMA / WEST BROM WIN KRYCHOWIAK RACE / AC MILAN WANT DIEGO COSTA /
Viewing this topic: 1 guest viewing this topic
Call us on 08182697720
Merrybet registration
Get paid on Nairabet even when one game cut your ticket
(Go Up)
9Jarians - Copyright © 2012 - 2015 9jarians. All rights reserved. See 9Jarians and Coming soon blog
Disclaimer: Every 9Jarians member is solely responsible for anything that he/she posts or uploads on 9Jarians.