WELCOME TO NAIJA TALK COMMUNITY NEW HOME - members with the best posts will be made the moderator
Get paid on Nairabet even when one game cut your ticket
Register on MMM today
Register on Merrybet and win millions
CHELSEA WON'T MEET £30.8M DANILO FEE - Sports News - 9Jarians
9Jarians Forum / Sports News / CHELSEA WON'T MEET £30.8M DANILO FEE (1 Post | 224 Views)
BARCA & JUVE CAN'T AGREE ON GOMES / Man United launch last-ditch bid to sign 29-year-old from Chelsea – report / RONALDO TO JOIN BECKS IN MLS /
CHELSEA WON'T MEET £30.8M DANILO FEE by ashawo(: 12:11 pm On Jul 21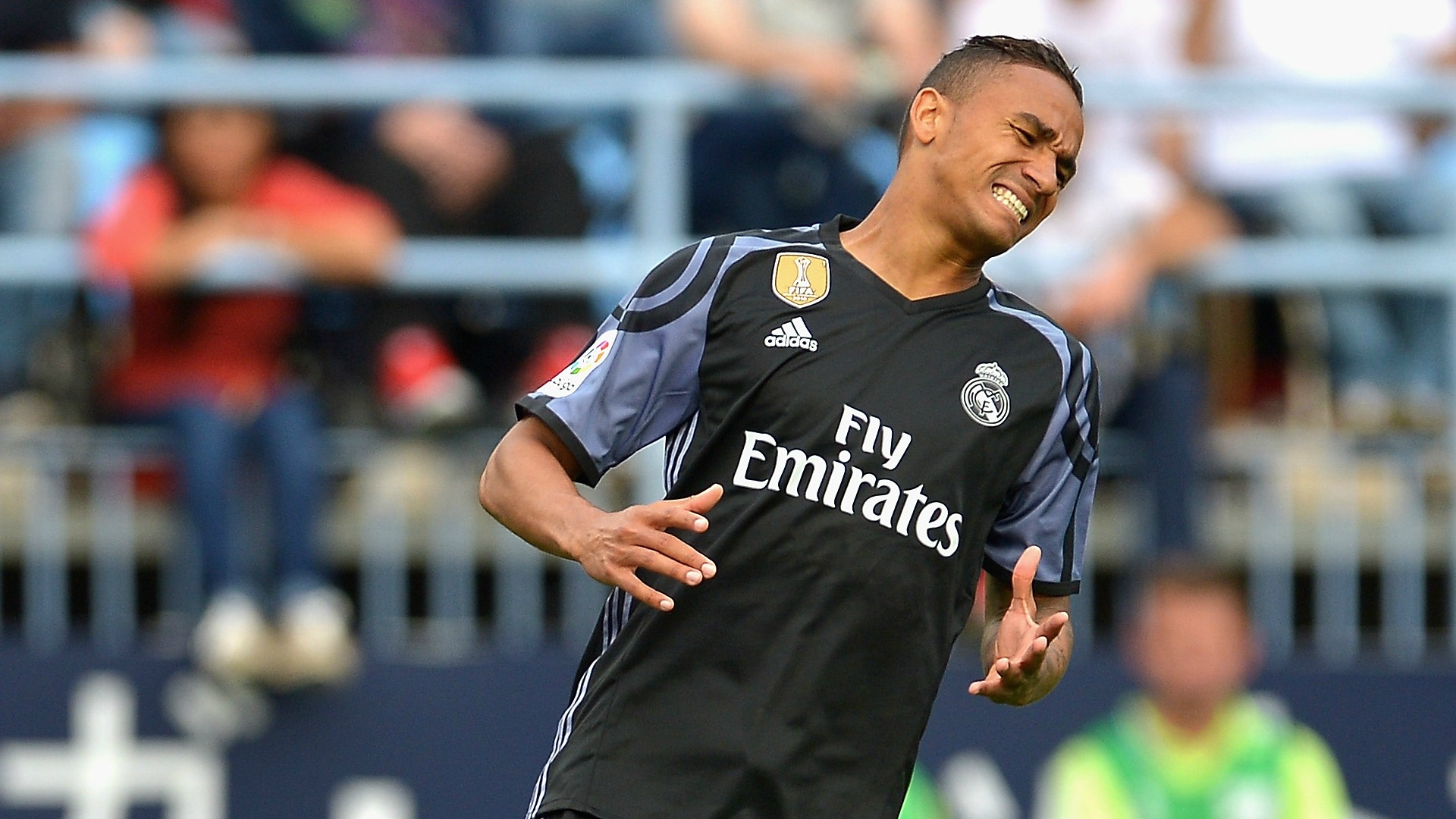 Chelsea are refusing to meet Real Madrid's €30.8 million asking price to sign Brazilian right-back Danilo, reports the Evening Standard.
And the Premier League champions could now face competition for Danilo from Manchester City, who want to sign another right-back following their £45m capture of Kyle Walker.
(1) (Reply)
NEYMAR'S PSG NUMBER REVEALED / Personal terms Agreed, £80,000-a-week midfielder close to Manchester United transfer / ISCO SIGNS NEW MADRID DEAL /
Viewing this topic: 1 guest viewing this topic
Call us on 08182697720
Merrybet registration
Get paid on Nairabet even when one game cut your ticket
(Go Up)
9Jarians - Copyright © 2012 - 2015 9jarians. All rights reserved. See 9Jarians and Coming soon blog
Disclaimer: Every 9Jarians member is solely responsible for anything that he/she posts or uploads on 9Jarians.