WELCOME TO NAIJA TALK COMMUNITY NEW HOME - members with the best posts will be made the moderator
Get paid on Nairabet even when one game cut your ticket
Register on MMM today
Register on Merrybet and win millions
WOLFSBURG'S PERMANENT MARTIAL MOVE - Sports News - 9Jarians
9Jarians Forum / Sports News / WOLFSBURG'S PERMANENT MARTIAL MOVE (1 Post | 219 Views)
BARCA & JUVE CAN'T AGREE ON GOMES / CONTE FIGHTING FOR TRANSFER TARGETS / BARCA REJECT ROMA MUNIR OFFER /
WOLFSBURG'S PERMANENT MARTIAL MOVE by ashawo(: 12:13 pm On Jul 21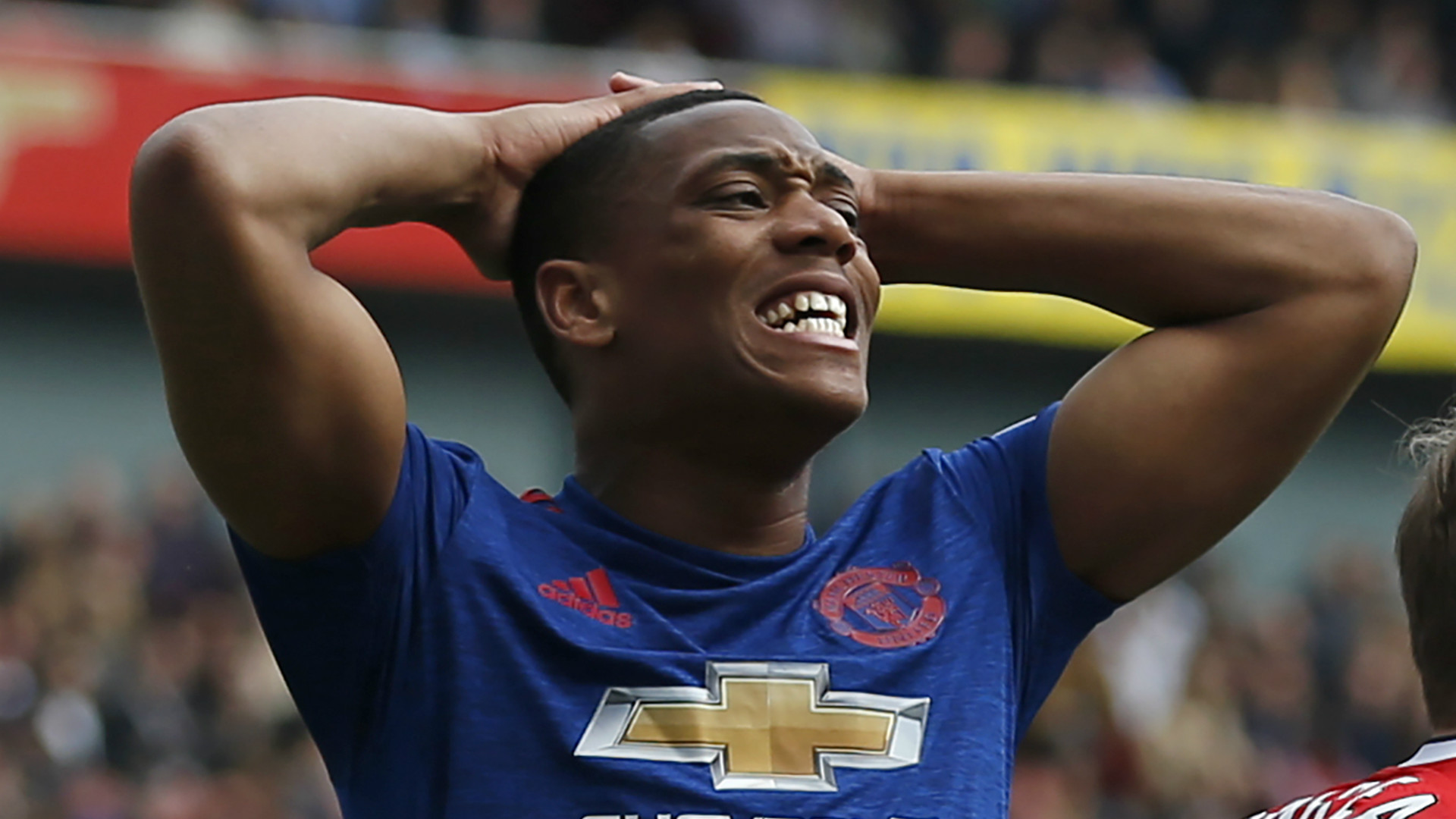 HD Anthony Martial Manchester United
Wolfsburg have asked Manchester United about the chances of landing Anthony Martial on a permanent deal, according to kicker.
Any chance of a loan offer have been knocked out, while the chances of a full transfer for the French forward are reportedly limited.
(1) (Reply)
SPURS TO LAUNCH SPENDING SPREE / Manchester United and Jose Mourinho Make Last-Ditch Attempt to Sign Chelsea Star / The Man United players good enough to get into Real Madrid's XI /
Viewing this topic: 1 guest viewing this topic
Call us on 08182697720
Merrybet registration
Get paid on Nairabet even when one game cut your ticket
(Go Up)
9Jarians - Copyright © 2012 - 2015 9jarians. All rights reserved. See 9Jarians and Coming soon blog
Disclaimer: Every 9Jarians member is solely responsible for anything that he/she posts or uploads on 9Jarians.