WELCOME TO NAIJA TALK COMMUNITY NEW HOME - members with the best posts will be made the moderator
Get paid on Nairabet even when one game cut your ticket
Register on MMM today
Register on Merrybet and win millions
LIVERPOOL AGREE £75M KEITA FEE - Sports News - 9Jarians
9Jarians Forum / Sports News / LIVERPOOL AGREE £75M KEITA FEE (1 Post | 268 Views)
CHELSEA TO LAND DRINKWATER THIS WEEK / MOURINHO TURNS TO FABINHO / INTER ENTER RACE FOR MAHREZ /
LIVERPOOL AGREE £75M KEITA FEE by ashawo(: 7:20 am On Jul 23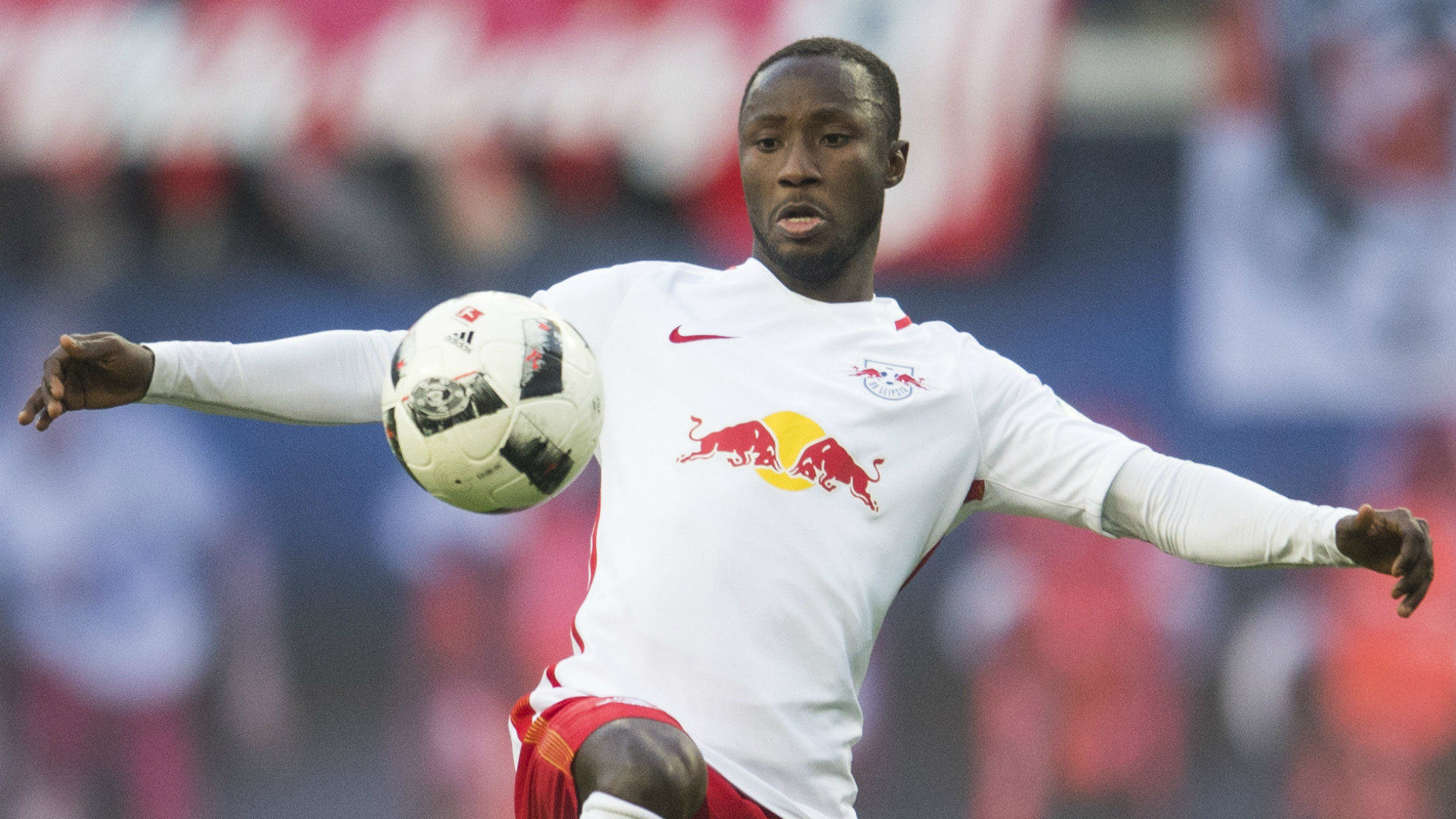 Liverpool have finally reached an agreement worth around £75 million with RB Leipzig for Naby Keita, according to Winner Sports.
Leipzig have been determined to hold on to their star man, having rejected two offers from the Reds. However, the website claims they have had success with a third offer.
(1) (Reply)
REDS WANT LANZINI TO REPLACE COUTINHO / ARSENAL DEMAND £40M + £1 FOR OX / DOLBERG TO REPLACE MBAPPE AT MONACO? /
Viewing this topic: 1 guest viewing this topic
Call us on 08182697720
Merrybet registration
Get paid on Nairabet even when one game cut your ticket
(Go Up)
9Jarians - Copyright © 2012 - 2015 9jarians. All rights reserved. See 9Jarians and Coming soon blog
Disclaimer: Every 9Jarians member is solely responsible for anything that he/she posts or uploads on 9Jarians.