WELCOME TO NAIJA TALK COMMUNITY NEW HOME - members with the best posts will be made the moderator
Get paid on Nairabet even when one game cut your ticket
Register on MMM today
Register on Merrybet and win millions
ALEXIS WANTS £500K PER WEEK - Sports News - 9Jarians
9Jarians Forum / Sports News / ALEXIS WANTS £500K PER WEEK (1 Post | 199 Views)
Liverpool fans in favour of safe standing in Spirit of Shankly vote / WEST BROM BACK IN FOR GIBBS / FUMING PEREZ WANTS OUT OF ARSENAL /
ALEXIS WANTS £500K PER WEEK by ashawo(: 7:27 am On Jul 23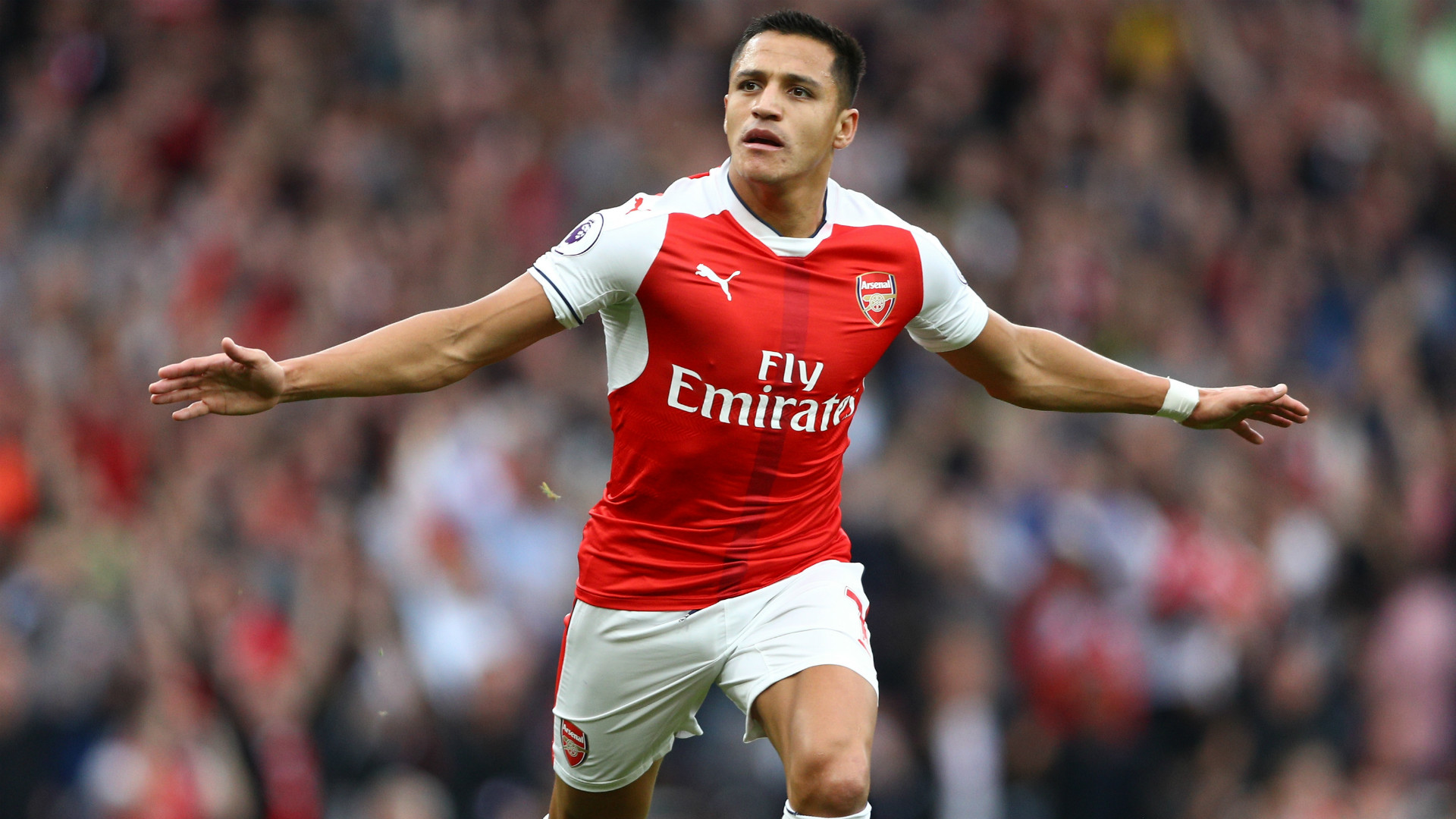 Alexis Sanchez is demanding a wage of £500,000 per week from Paris Saint-Germain as he looks to complete a move to the French club, The Mirror reports.
The Chile international met with PSG director Antero Henrique in the French capital to discuss a transfer, but is holding out for a huge salary before agreeing to leave Arsenal.
Goal
(1) (Reply)
Jose Mourinho Makes Late Bid to Sign £35m-Rated Chelsea Star / COUTINHO CONCEDES BARCA DEFEAT / Reports: Chelsea set to be boosted by 3 superstar signings /
Viewing this topic: 1 guest viewing this topic
Call us on 08182697720
Merrybet registration
Get paid on Nairabet even when one game cut your ticket
(Go Up)
9Jarians - Copyright © 2012 - 2015 9jarians. All rights reserved. See 9Jarians and Coming soon blog
Disclaimer: Every 9Jarians member is solely responsible for anything that he/she posts or uploads on 9Jarians.