WELCOME TO NAIJA TALK COMMUNITY NEW HOME - members with the best posts will be made the moderator
Get paid on Nairabet even when one game cut your ticket
Register on MMM today
Register on Merrybet and win millions
MADRID OFFER BENZEMA FOR MBAPPE - Sports News - 9Jarians
9Jarians Forum / Sports News / MADRID OFFER BENZEMA FOR MBAPPE (1 Post | 191 Views)
MOU PUSHING FOR £100M BALE BID / CHELSEA JOIN SANCHEZ CHASE / INTER TO HOLD PERISIC TALKS /
MADRID OFFER BENZEMA FOR MBAPPE by ashawo(: 7:36 am On Jul 23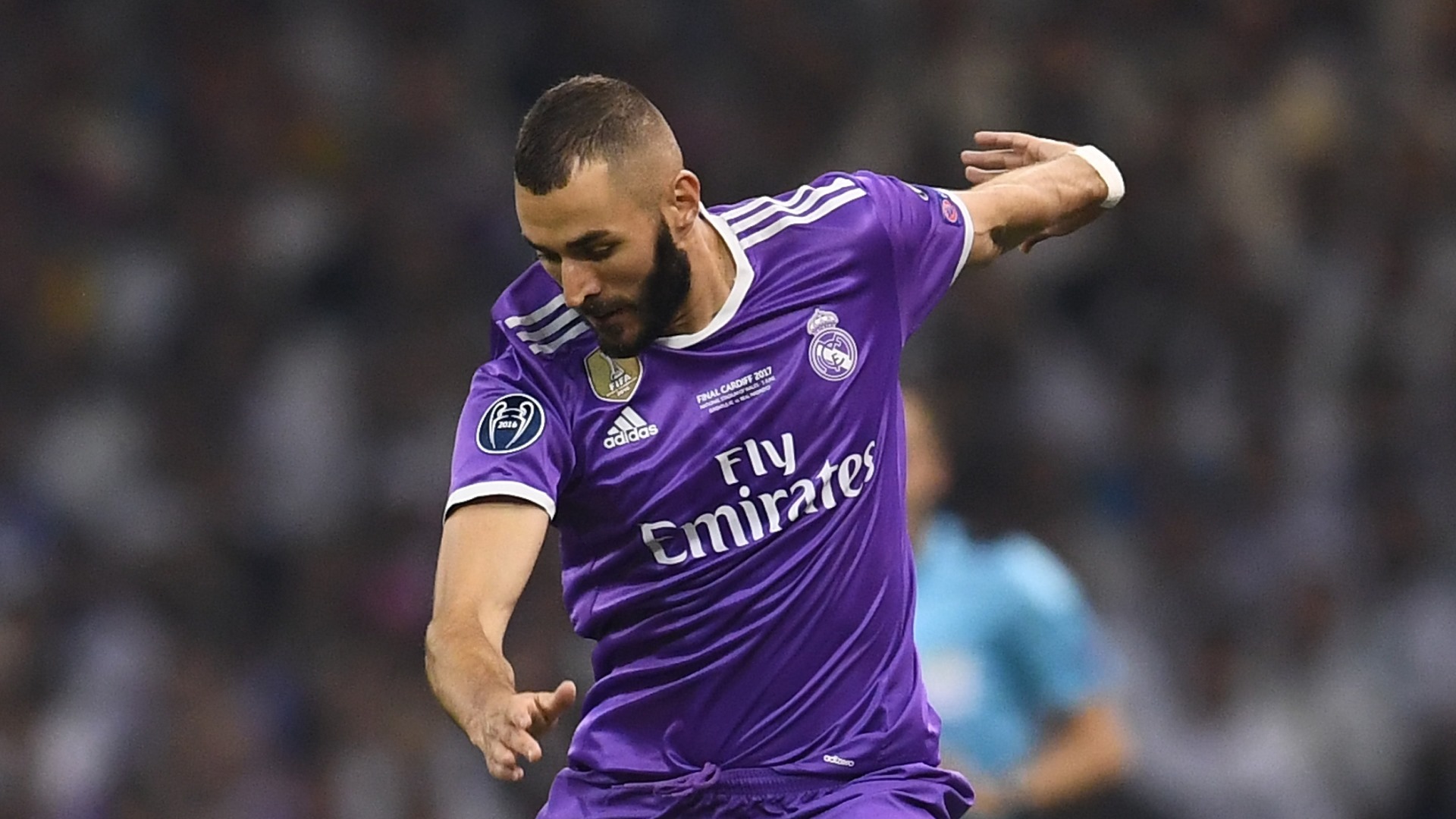 Real Madrid have offered Karim Benzema as part of a deal to sign Monaco forward Kylian Mbappe, according to The Sun .
Los Blancos are closing in on a deal for the France international, with Benzema part of one of the bids currently on the table.
Goal
(1) (Reply)
SERI AGREES FOUR-YEAR BARCA DEAL / RONALDO WANTS GUEDES TO REPLACE BALE / Juan Mata pledges one per cent of salary to charity /
Viewing this topic: 1 guest viewing this topic
Call us on 08182697720
Merrybet registration
Get paid on Nairabet even when one game cut your ticket
(Go Up)
9Jarians - Copyright © 2012 - 2015 9jarians. All rights reserved. See 9Jarians and Coming soon blog
Disclaimer: Every 9Jarians member is solely responsible for anything that he/she posts or uploads on 9Jarians.