WELCOME TO NAIJA TALK COMMUNITY NEW HOME - members with the best posts will be made the moderator
Get paid on Nairabet even when one game cut your ticket
Register on MMM today
Register on Merrybet and win millions
CHELSEA PLAN OX TALKS - Sports News - 9Jarians
9Jarians Forum / Sports News / CHELSEA PLAN OX TALKS (1 Post | 263 Views)
Club director confirms he will sign Chelsea super star this summer / Danny Rose: Tottenham send not for sale message to Manchester United / Alex Bruce: Why did my dad sign John Terry and not me? /
CHELSEA PLAN OX TALKS by ashawo(: 7:45 am On Jul 23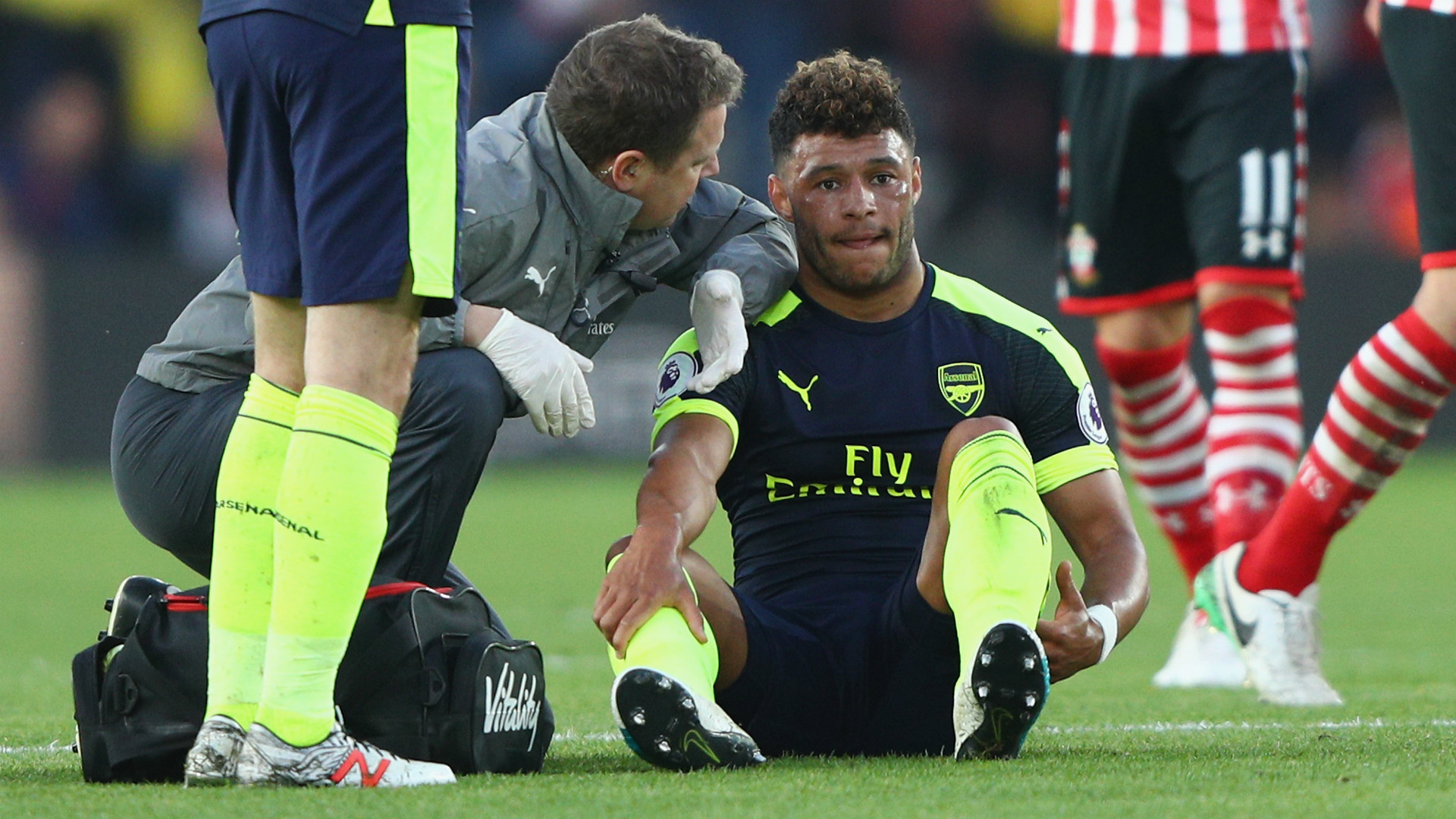 Chelsea are planning to hold talks over a move for Arsenal midfielder Alex Oxlade-Chamberlain, according to Sky Sports .
The England international has rejected a new deal at the Emirates Stadium, and the Blues will swoop in after the two clubs face one another on Saturday.
Goal
(1) (Reply)
Matic signs for Manchester united / Azpilicueta calls for Chelsea signings, with 'top players' required by Conte / Chelsea team news: Antonio Conte faces injury crisis ahead of Arsenal clash /
Viewing this topic: 1 guest viewing this topic
Call us on 08182697720
Merrybet registration
Get paid on Nairabet even when one game cut your ticket
(Go Up)
9Jarians - Copyright © 2012 - 2015 9jarians. All rights reserved. See 9Jarians and Coming soon blog
Disclaimer: Every 9Jarians member is solely responsible for anything that he/she posts or uploads on 9Jarians.