WELCOME TO NAIJA TALK COMMUNITY NEW HOME - members with the best posts will be made the moderator
Get paid on Nairabet even when one game cut your ticket
Register on MMM today
Register on Merrybet and win millions
BARCA WANT DYBALA IF NEYMAR GOES - Sports News - 9Jarians
9Jarians Forum / Sports News / BARCA WANT DYBALA IF NEYMAR GOES (1 Post | 173 Views)
ARSENAL UNLIKELY TO SIGN LEMAR / Arsene Wenger tells Alexis Sanchez on Arsenal return: You won't join Chelsea or Man City / WILSHERE SET FOR ARSENAL STAY /
BARCA WANT DYBALA IF NEYMAR GOES by ashawo(: 7:59 am On Jul 23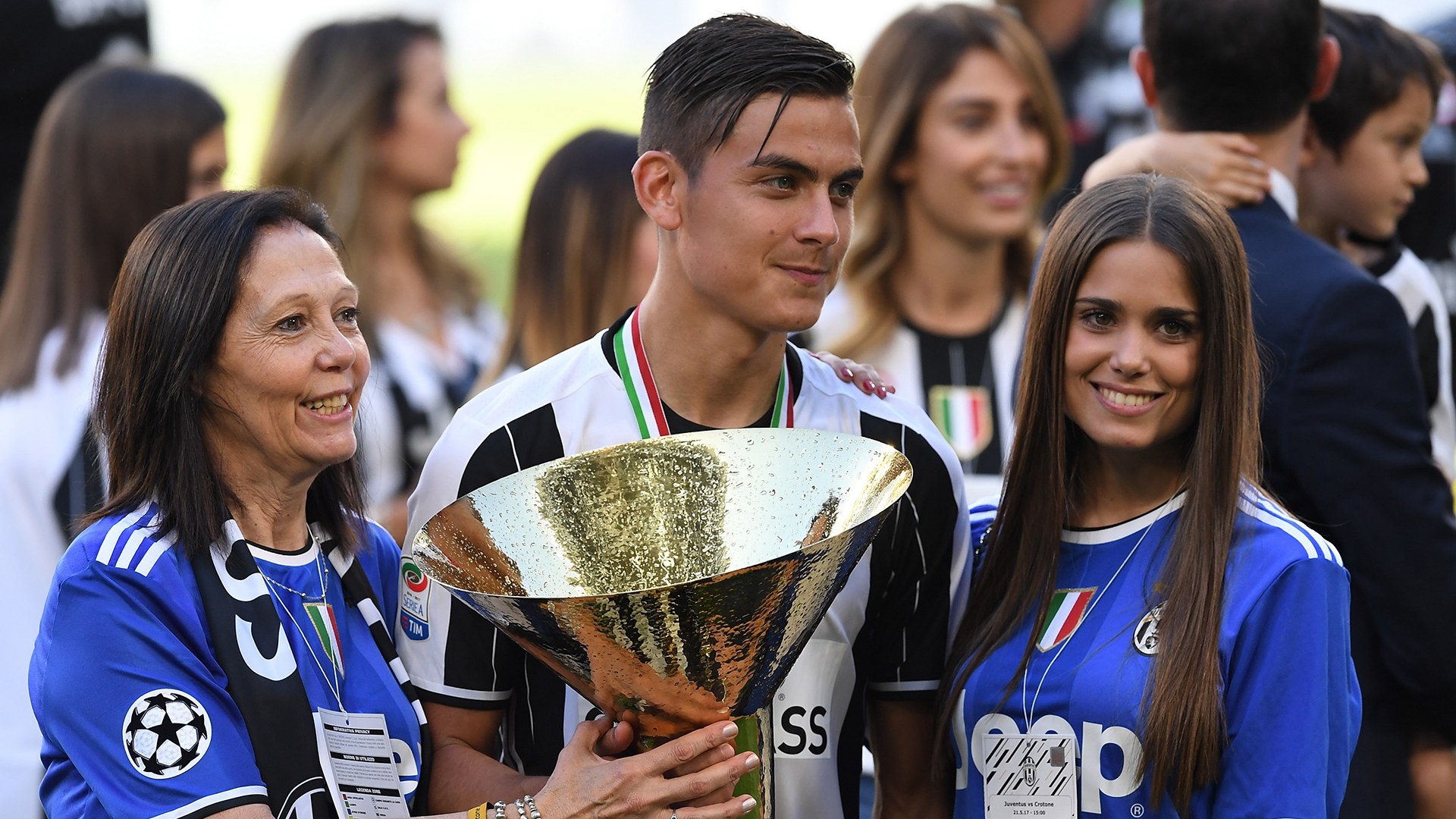 Paulo Dybala is Barcelona's main target to replace Neymar should he join Paris Saint-German, but they will have to pay around €120 million for him, Mundo Deportivo claims.
Neymar could join the Ligue 1 side as they plan on matching his €222m release clause, meaning Barca need another star to line up alongside Lionel Messi and Luis Suarez.
Goal
(1) (Reply)
LIVERPOOL WANT LEMAR / PSG LOOK TO SIGN ALEXIS TO PRE-CONTRACT / WEST BROM KEEN ON SAKHO /
Viewing this topic: 1 guest viewing this topic
Call us on 08182697720
Merrybet registration
Get paid on Nairabet even when one game cut your ticket
(Go Up)
9Jarians - Copyright © 2012 - 2015 9jarians. All rights reserved. See 9Jarians and Coming soon blog
Disclaimer: Every 9Jarians member is solely responsible for anything that he/she posts or uploads on 9Jarians.