WELCOME TO NAIJA TALK COMMUNITY NEW HOME - members with the best posts will be made the moderator
Get paid on Nairabet even when one game cut your ticket
Register on MMM today
Register on Merrybet and win millions
RONALDO URGES NEYMAR TO JOIN MAN UTD - Sports News - 9Jarians
9Jarians Forum / Sports News / RONALDO URGES NEYMAR TO JOIN MAN UTD (1 Post | 163 Views)
VAN DIJK ONE OF FOUR WANTED BY CHELSEA / ARSENAL TABLE FRESH ALEXIS OFFER / MENDES WANTS €100M BARCA DEAL FOR JAMES /
RONALDO URGES NEYMAR TO JOIN MAN UTD by ashawo(: 10:44 pm On Jul 24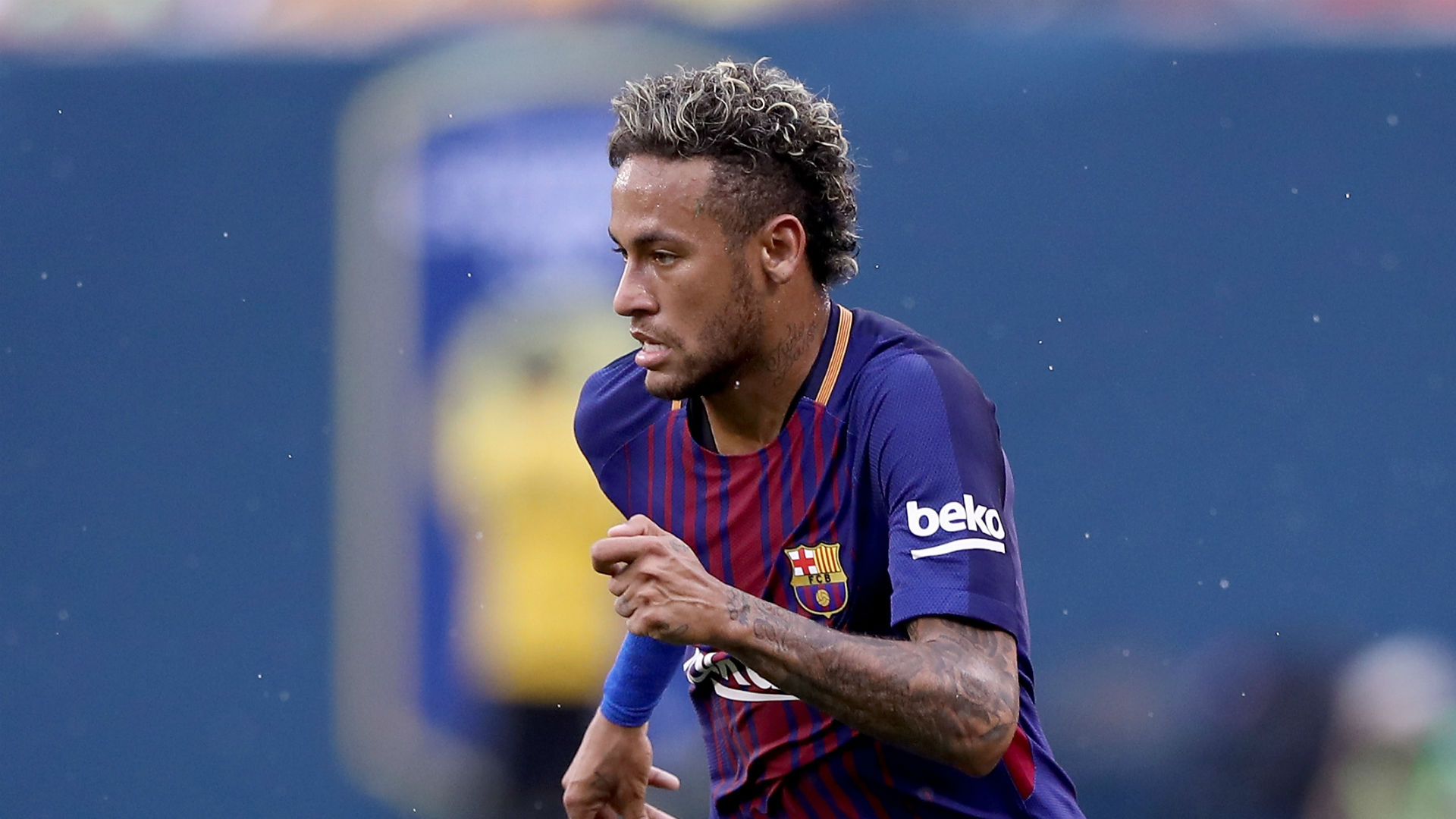 Cristiano Ronaldo has urged Neymar to snub a move to PSG, and instead wait for a transfer to Manchester United, according to a report from Diario Gol .
The two players have been in contact via WhatsApp regarding Neymar's potential move to the Ligue 1 giants.
However, Ronaldo believes that such a transfer would be a step down for his Brazilian counterpart, and instead believes he should move to Old Trafford.
Goal
(1) (Reply)
Manchester United vs West Ham - lineup / DI MARIA OPEN TO BARCA MOVE / SERI AGREES FOUR-YEAR BARCA DEAL /
Viewing this topic: 1 guest viewing this topic
Call us on 08182697720
Merrybet registration
Get paid on Nairabet even when one game cut your ticket
(Go Up)
9Jarians - Copyright © 2012 - 2015 9jarians. All rights reserved. See 9Jarians and Coming soon blog
Disclaimer: Every 9Jarians member is solely responsible for anything that he/she posts or uploads on 9Jarians.