WELCOME TO NAIJA TALK COMMUNITY NEW HOME - members with the best posts will be made the moderator
Get paid on Nairabet even when one game cut your ticket
Register on MMM today
Register on Merrybet and win millions
ARSENAL & LIVERPOOL CONSIDERING BENZEMA - Sports News - 9Jarians
9Jarians Forum / Sports News / ARSENAL & LIVERPOOL CONSIDERING BENZEMA (1 Post | 101 Views)
MAN UTD WON'T BUDGE ON BALE BID / BARCA WANT DYBALA IF NEYMAR GOES / STOKE WANT TOTTENHAM FLOP JANSSEN /
ARSENAL & LIVERPOOL CONSIDERING BENZEMA by ashawo(: 6:23 pm On Jul 25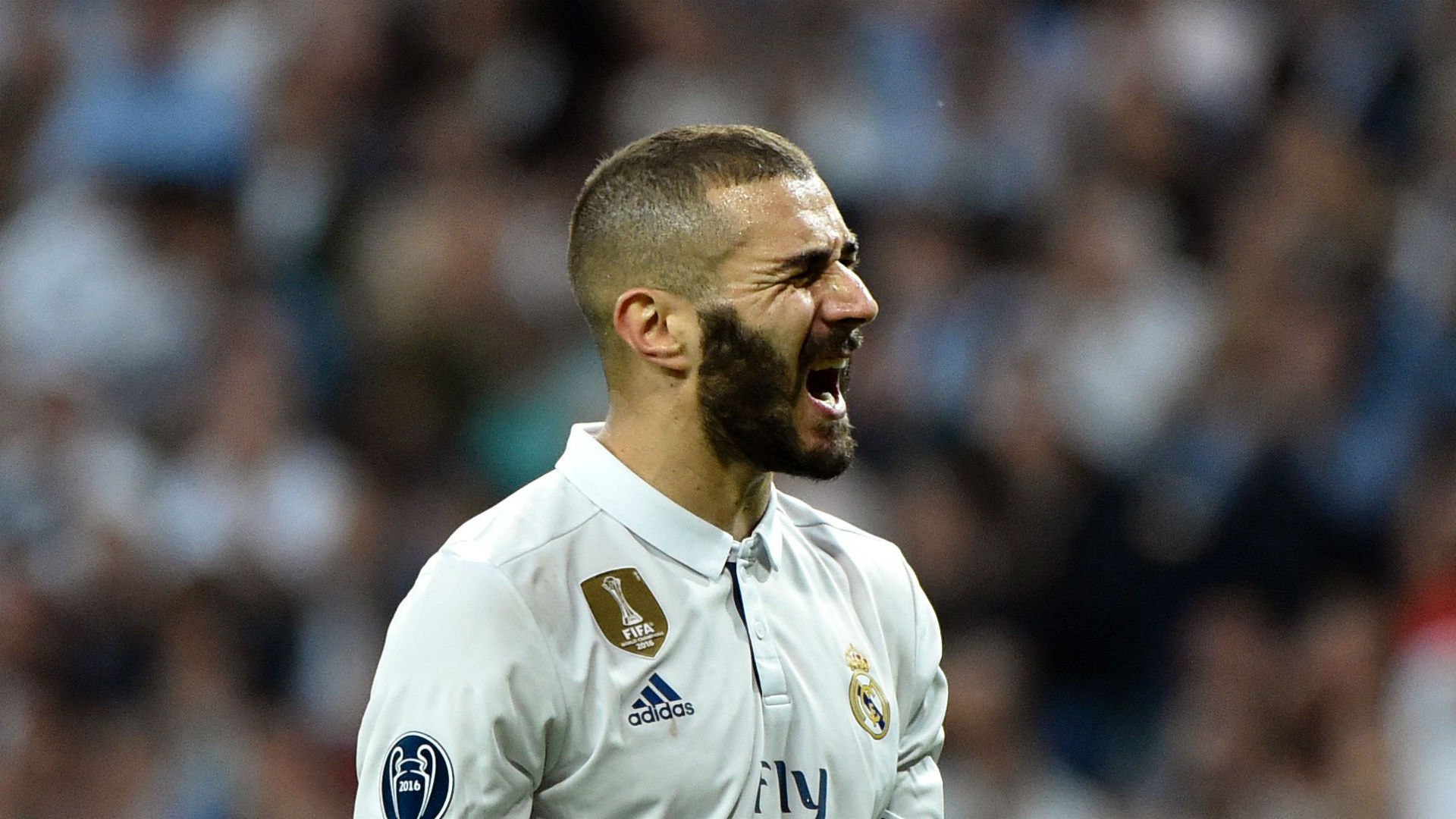 Arsenal and Liverpool could make a move for Karim Benzema should Real Madrid decide to sell the French striker, Don Balon reports.
Madrid reportedly have set their sights on Monaco star Kylian Mbappe, with the club planning to use Benzema to help finance the move. While the Gunners and Reds are in contention for Benzema, the 29-year-old also could end up at Monaco to help lower the price for Mbappe.
(1) (Reply)
AND PICK UP PACE FOR DEMBELE / €500M RELEASE CLAUSE FOR ASENSIO / REDS WANT LANZINI TO REPLACE COUTINHO /
Viewing this topic: 1 guest viewing this topic
Call us on 08182697720
Merrybet registration
Get paid on Nairabet even when one game cut your ticket
(Go Up)
9Jarians - Copyright © 2012 - 2015 9jarians. All rights reserved. See 9Jarians and Coming soon blog
Disclaimer: Every 9Jarians member is solely responsible for anything that he/she posts or uploads on 9Jarians.