WELCOME TO NAIJA TALK COMMUNITY NEW HOME - members with the best posts will be made the moderator
Get paid on Nairabet even when one game cut your ticket
Register on MMM today
Register on Merrybet and win millions
MAN CITY SET ON LANDING ALEXIS OR MBAPPE - Sports News - 9Jarians
9Jarians Forum / Sports News / MAN CITY SET ON LANDING ALEXIS OR MBAPPE (1 Post | 108 Views)
£72m attacker demands emergency talks with Spanish club after Arsenal make transfer move / PSG TO SELL DI MARIA / EVERTON REJECT CHELSEA'S £25M BARKLEY BID /
MAN CITY SET ON LANDING ALEXIS OR MBAPPE by ashawo(: 6:33 pm On Jul 25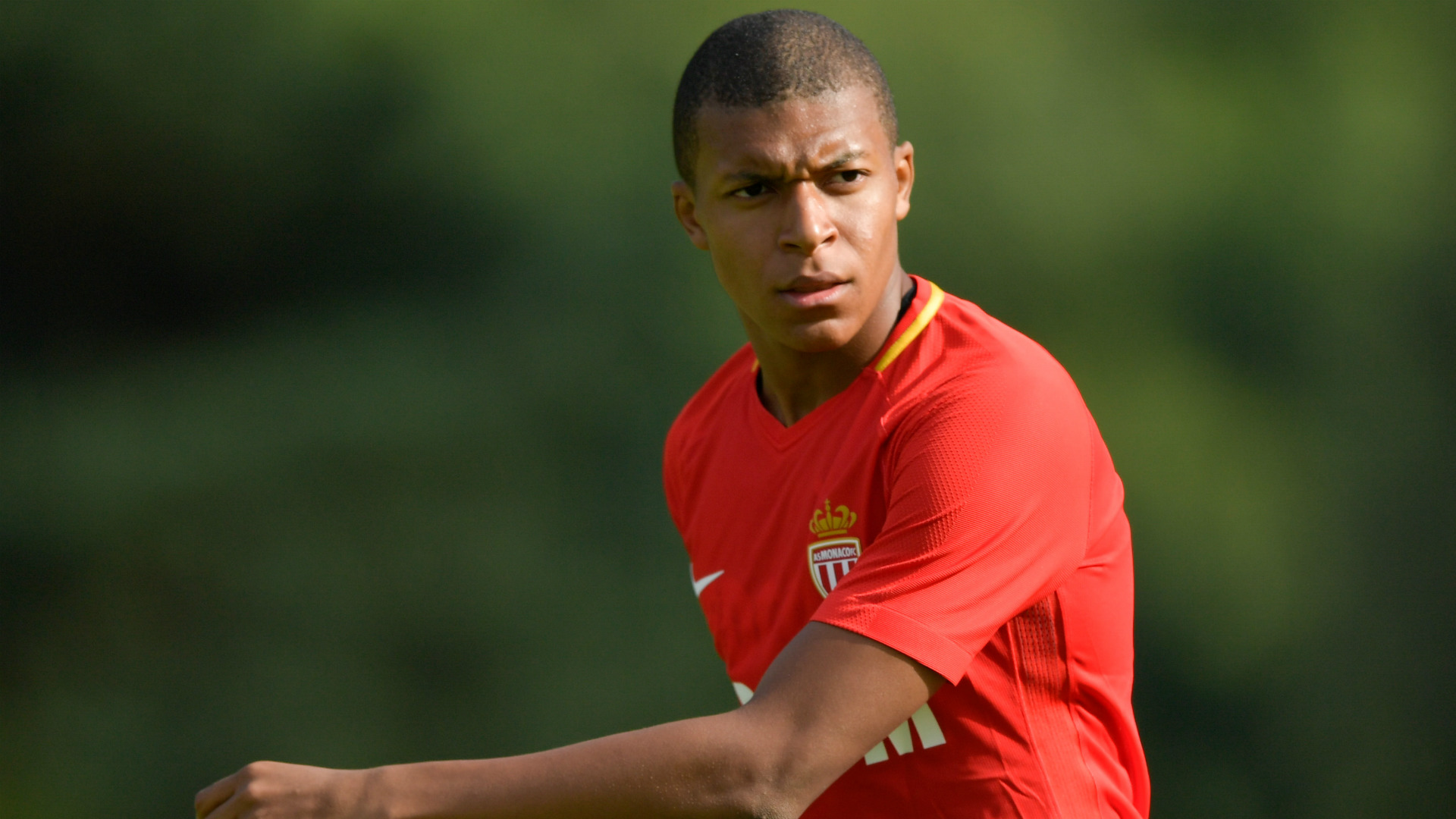 Manchester City are determined to round off a summer of heavy spending with the blockbuster signing of Alexis Sanchez or Kylian Mbappe, according to the Daily Mail .
Pep Guardiola has already brought in a host of new faces at the Etihad Stadium, with the focus thus far on strengthening an ageing defence.
But the manager wants a top name to bolster his strikeforce, too, and will not rest in his pursuit of either £50 million-rated Arsenal man Sanchez or Mbappe, whose fee could reach as much as £100m.
Goal
(1) (Reply)
DORTMUND LINKED WITH LIVERPOOL TARGET LUAN / CHELSEA & MAN UTD TRACK BARKLEY / BARCA WANT DYBALA IF NEYMAR GOES /
Viewing this topic: 1 guest viewing this topic
Call us on 08182697720
Merrybet registration
Get paid on Nairabet even when one game cut your ticket
(Go Up)
9Jarians - Copyright © 2012 - 2015 9jarians. All rights reserved. See 9Jarians and Coming soon blog
Disclaimer: Every 9Jarians member is solely responsible for anything that he/she posts or uploads on 9Jarians.