WELCOME TO NAIJA TALK COMMUNITY NEW HOME - members with the best posts will be made the moderator
Get paid on Nairabet even when one game cut your ticket
Register on MMM today
Register on Merrybet and win millions
OZIL SNUBBED OVER £330K-A-WEEK DEMANDS - Sports News - 9Jarians
9Jarians Forum / Sports News / OZIL SNUBBED OVER £330K-A-WEEK DEMANDS (1 Post | 80 Views)
UTD & CHELSEA EYE ROBERTO / Arsene Wenger: I will prioritise the Premier League over the Europa League / Liverpool's Adam Lallana ruled out for at least two months with thigh injury /
OZIL SNUBBED OVER £330K-A-WEEK DEMANDS by ashawo(: 6:32 pm On Oct 11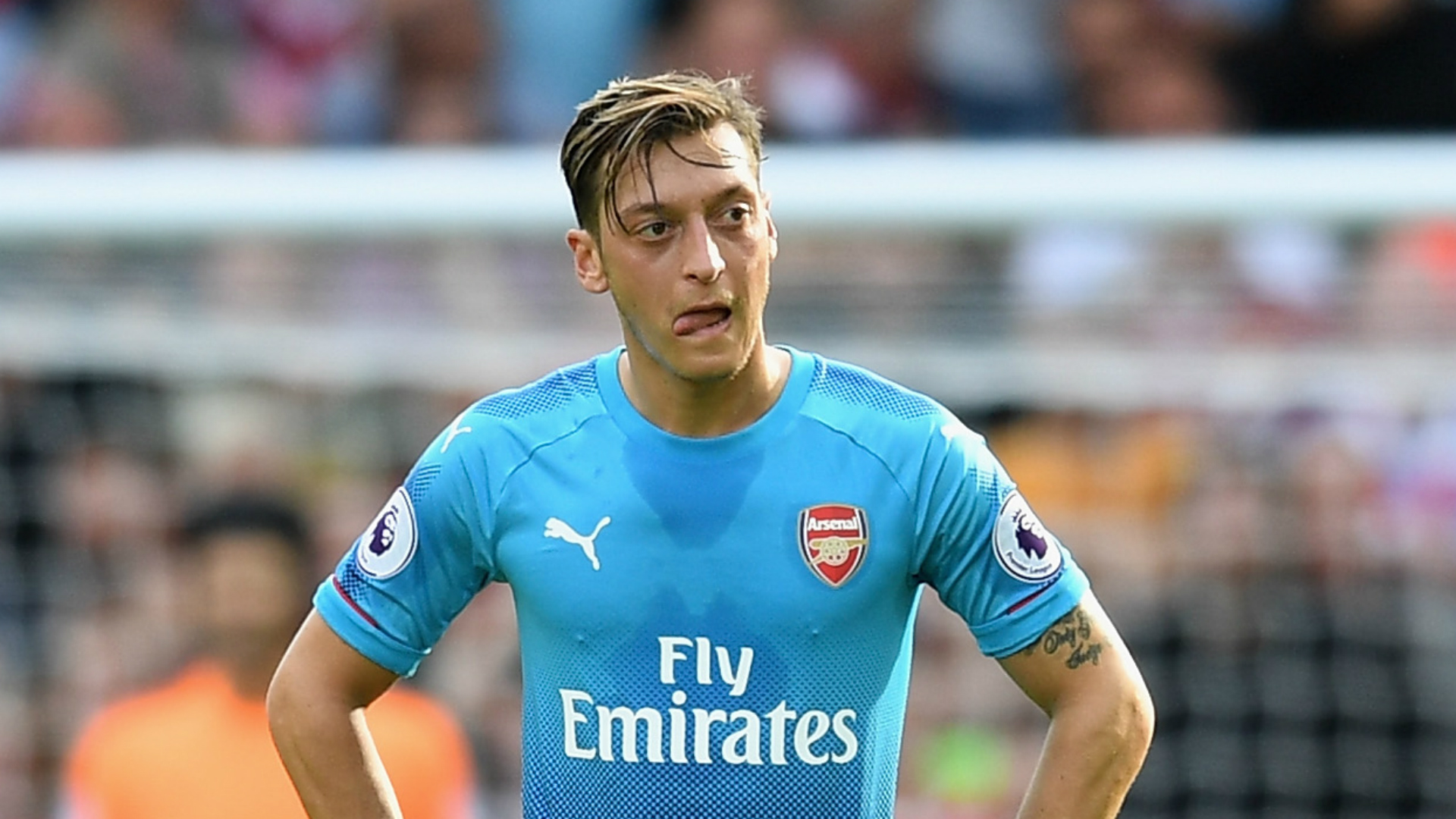 No clubs are prepared to meet Mesut Ozil's £330,000-a-week wage demands to sign the Arsenal star on a free transfer, claims The Sun .
Ozil is out of contract at the end of the season, and has attracted interest from the likes of Barcelona, Inter Milan, Manchester United and Real Madrid.
The Germany international is happy with living in London, but no offer has arrived from Arsenal after talks over an extension were put on hold in February .
(1) (Reply)
WEST BROM KEEN ON SAKHO / RONALDO WANTS CIA, NOT BBC / Leicester confirm signing of Iheanacho from Man City for £25m /
Viewing this topic: 1 guest viewing this topic
Call us on 08182697720
Merrybet registration
Get paid on Nairabet even when one game cut your ticket
(Go Up)
9Jarians - Copyright © 2012 - 2015 9jarians. All rights reserved. See 9Jarians and Coming soon blog
Disclaimer: Every 9Jarians member is solely responsible for anything that he/she posts or uploads on 9Jarians.