WELCOME TO NAIJA TALK COMMUNITY NEW HOME - members with the best posts will be made the moderator
Get paid on Nairabet even when one game cut your ticket
Register on MMM today
Register on Merrybet and win millions
MAN UTD TO MAKE £50M ROSE BID - Sports News - 9Jarians
9Jarians Forum / Sports News / MAN UTD TO MAKE £50M ROSE BID (1 Post | 35 Views)
'I've never had players like this' - another Chelsea dig by Mourinho? / FRESH MARTIAL BID MOOTED / MBAPPE TELLS MONACO HE WANTS OUT /
MAN UTD TO MAKE £50M ROSE BID by ashawo(: 4:55 pm On Oct 15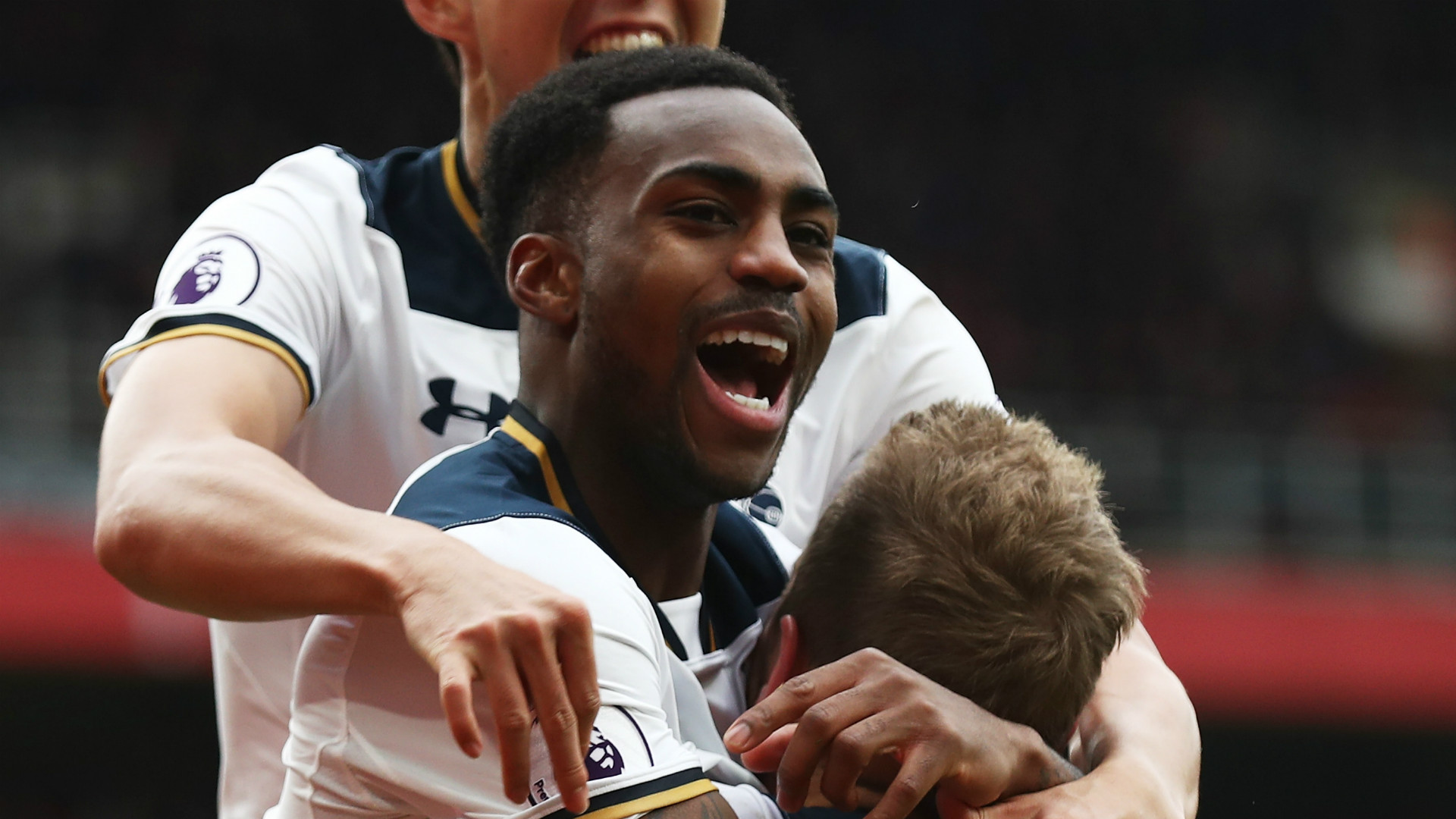 Manchester United are ready to make a £50 million bid to sign Tottenham left-back Danny Rose in January, reports The Sun.
Rose has yet to play for Spurs this season due to injury and has been identified as the long-term solution at left-back by United boss Jose Mourinho.
The England international reportedly favours a move to Old Trafford over Chelsea, and United are now planning a New Year swoop.
(1) (Reply)
MAN UTD TO PAY €30M MARTIN RELEASE CLAUSE / LEICESTER WANT £50M FOR MAHREZ / COSTA TO MILAN ON LOAN /
Viewing this topic: 1 guest viewing this topic
Call us on 08182697720
Merrybet registration
Get paid on Nairabet even when one game cut your ticket
(Go Up)
9Jarians - Copyright © 2012 - 2015 9jarians. All rights reserved. See 9Jarians and Coming soon blog
Disclaimer: Every 9Jarians member is solely responsible for anything that he/she posts or uploads on 9Jarians.