WELCOME TO NAIJA TALK COMMUNITY NEW HOME - members with the best posts will be made the moderator
Get paid on Nairabet even when one game cut your ticket
Register on MMM today
Register on Merrybet and win millions
MAN UTD PREPARING £30M SOLER BID - Sports News - 9Jarians
9Jarians Forum / Sports News / MAN UTD PREPARING £30M SOLER BID (1 Post | 82 Views)
MILAN TO INCREASE BELOTTI BID / LEICESTER WANT £50M FOR MAHREZ / £30m Chelsea target left out of club's latest friendly squad /
MAN UTD PREPARING £30M SOLER BID by ashawo(: 10:27 am On Oct 27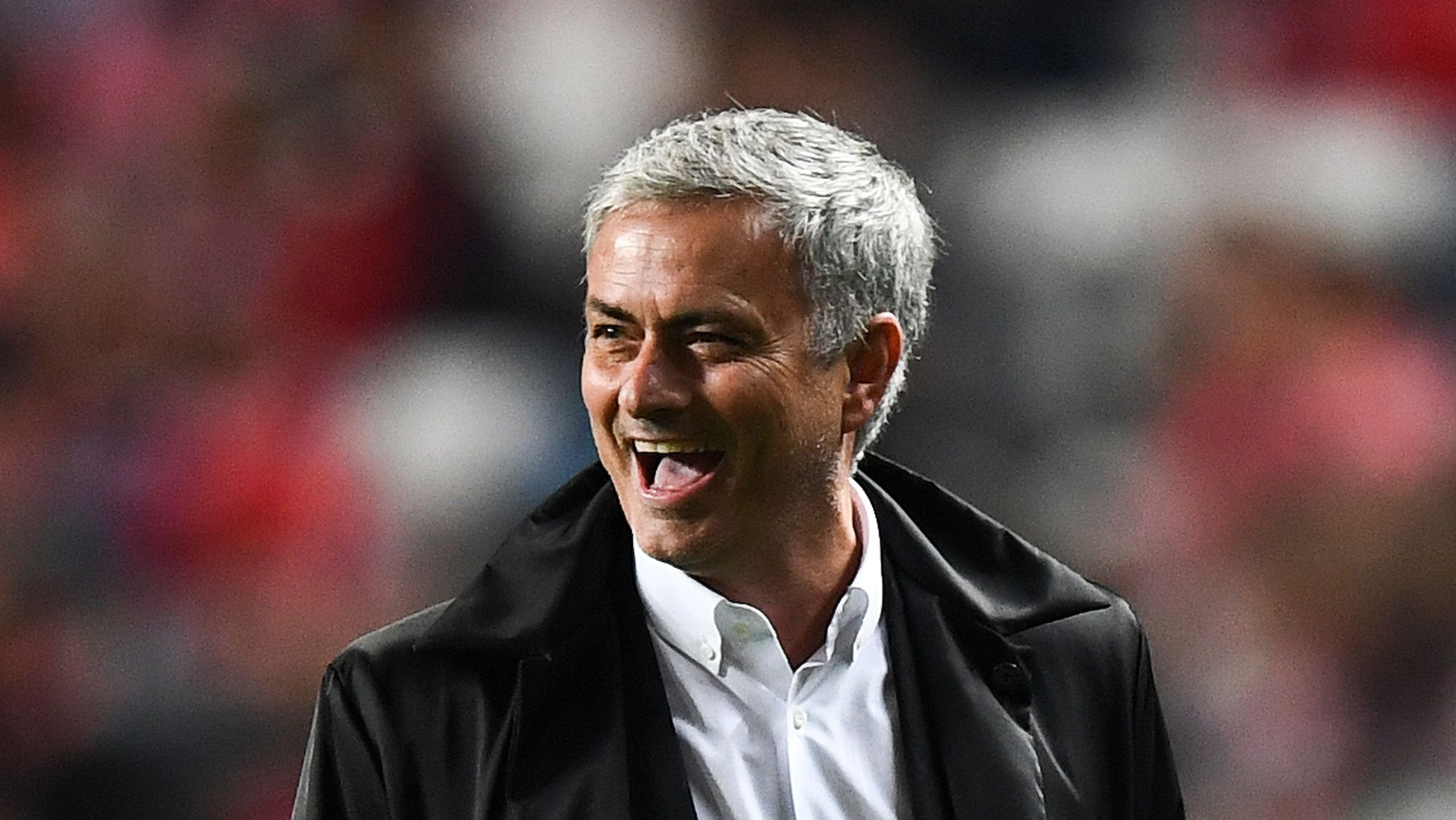 Manchester United are preparing a £30 million move for Valencia midfielder Carlos Soler, according to the Daily Mail .
United are keen to complete a deal for the 20-year-old Spain Under-21 international ahead of next season, and are confident the Liga side won't hold out for the £75m buyout clause in his contract due to financial issues at the club.
(1) (Reply)
RASHFORD ON MADRID SHORTLIST / LIVERPOOL LOOK AT RAFINHA / Kylian Mbappe: Monaco accuse clubs of making illegal approaches for striker /
Viewing this topic: 1 guest viewing this topic
Call us on 08182697720
Merrybet registration
Get paid on Nairabet even when one game cut your ticket
(Go Up)
9Jarians - Copyright © 2012 - 2015 9jarians. All rights reserved. See 9Jarians and Coming soon blog
Disclaimer: Every 9Jarians member is solely responsible for anything that he/she posts or uploads on 9Jarians.