WELCOME TO NAIJA TALK COMMUNITY NEW HOME - members with the best posts will be made the moderator
Get paid on Nairabet even when one game cut your ticket
Register on MMM today
Register on Merrybet and win millions
MAN UTD TO FIGHT JUVE FOR GIMENEZ - Sports News - 9Jarians
9Jarians Forum / Sports News / MAN UTD TO FIGHT JUVE FOR GIMENEZ (1 Post | 52 Views)
SPURS PLAYERS BACK ROSE / MOURINHO WANTS VARANE FOR DE GEA / MOURINHO WANTS MAHREZ AT UTD /
MAN UTD TO FIGHT JUVE FOR GIMENEZ by ashawo(: 10:29 am On Oct 27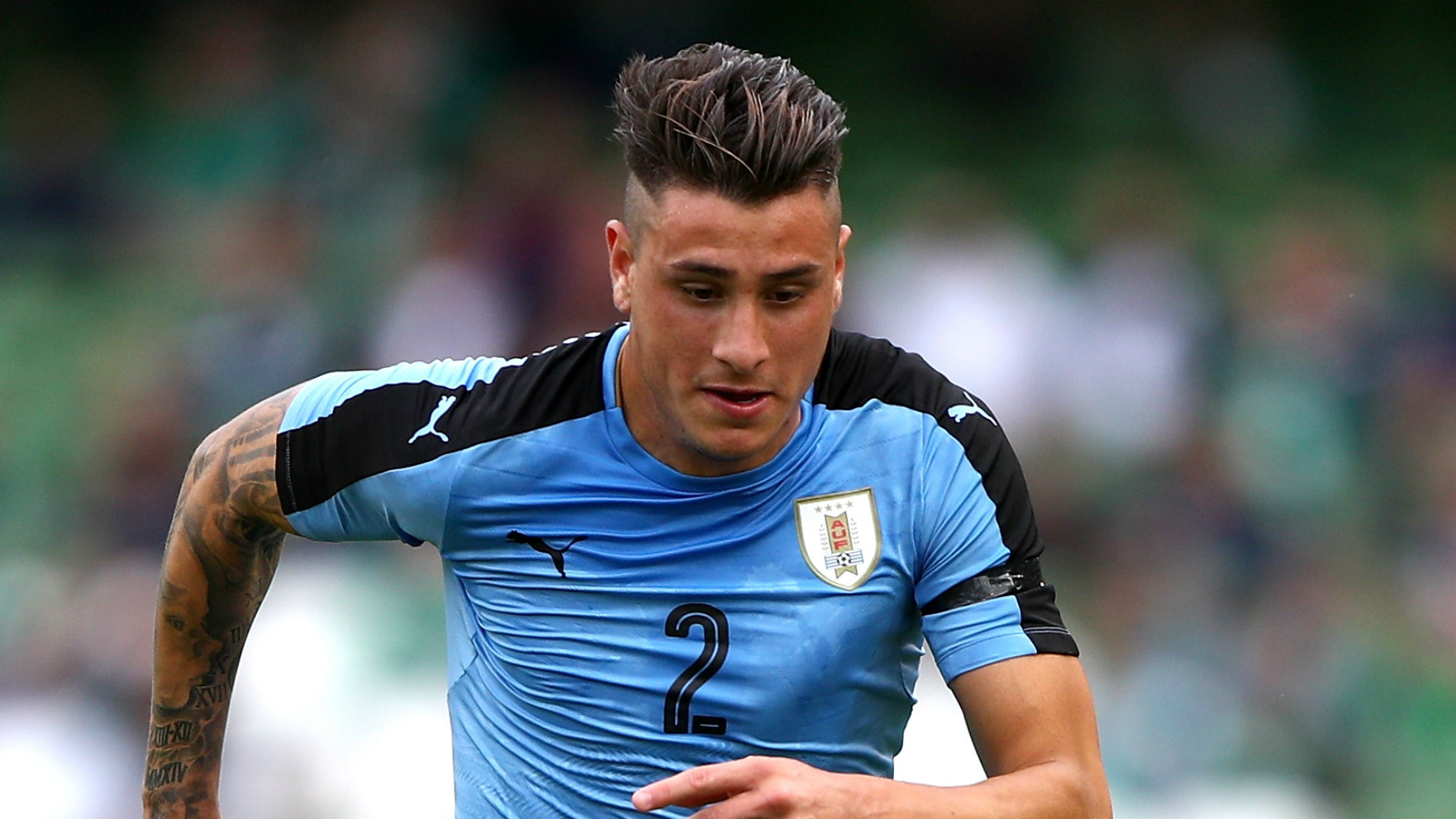 Manchester United are ready to fight Juventus for the signing of Atletico Madrid defender Jose Gimenez, according to a report from the Express .
The Uruguay international has a £60 million release clause inserted into his current deal, which runs until 2021, but the 22-year-old remains high on Jose Mourinho's list of priority targets.
(1) (Reply)
EVERTON TO SPEND £200M IN TRANSFERS / VAN DIJK TRIES TO FORCE LIVERPOOL MOVE / MONACO NAME PRICE FOR MBAPPE /
Viewing this topic: 1 guest viewing this topic
Call us on 08182697720
Merrybet registration
Get paid on Nairabet even when one game cut your ticket
(Go Up)
9Jarians - Copyright © 2012 - 2015 9jarians. All rights reserved. See 9Jarians and Coming soon blog
Disclaimer: Every 9Jarians member is solely responsible for anything that he/she posts or uploads on 9Jarians.