WELCOME TO NAIJA TALK COMMUNITY NEW HOME - members with the best posts will be made the moderator
Get paid on Nairabet even when one game cut your ticket
Register on MMM today
Register on Merrybet and win millions
MOURINHO WANTS VARANE FOR DE GEA - Sports News - 9Jarians
9Jarians Forum / Sports News / MOURINHO WANTS VARANE FOR DE GEA (1 Post | 108 Views)
DEMBELE FAVOURS REAL / CHELSEA TO MOVE FOR BARKLEY & OX / MESSI VETOED OZIL'S BARCA ARRIVAL /
MOURINHO WANTS VARANE FOR DE GEA by ashawo(: 11:47 am On Nov 07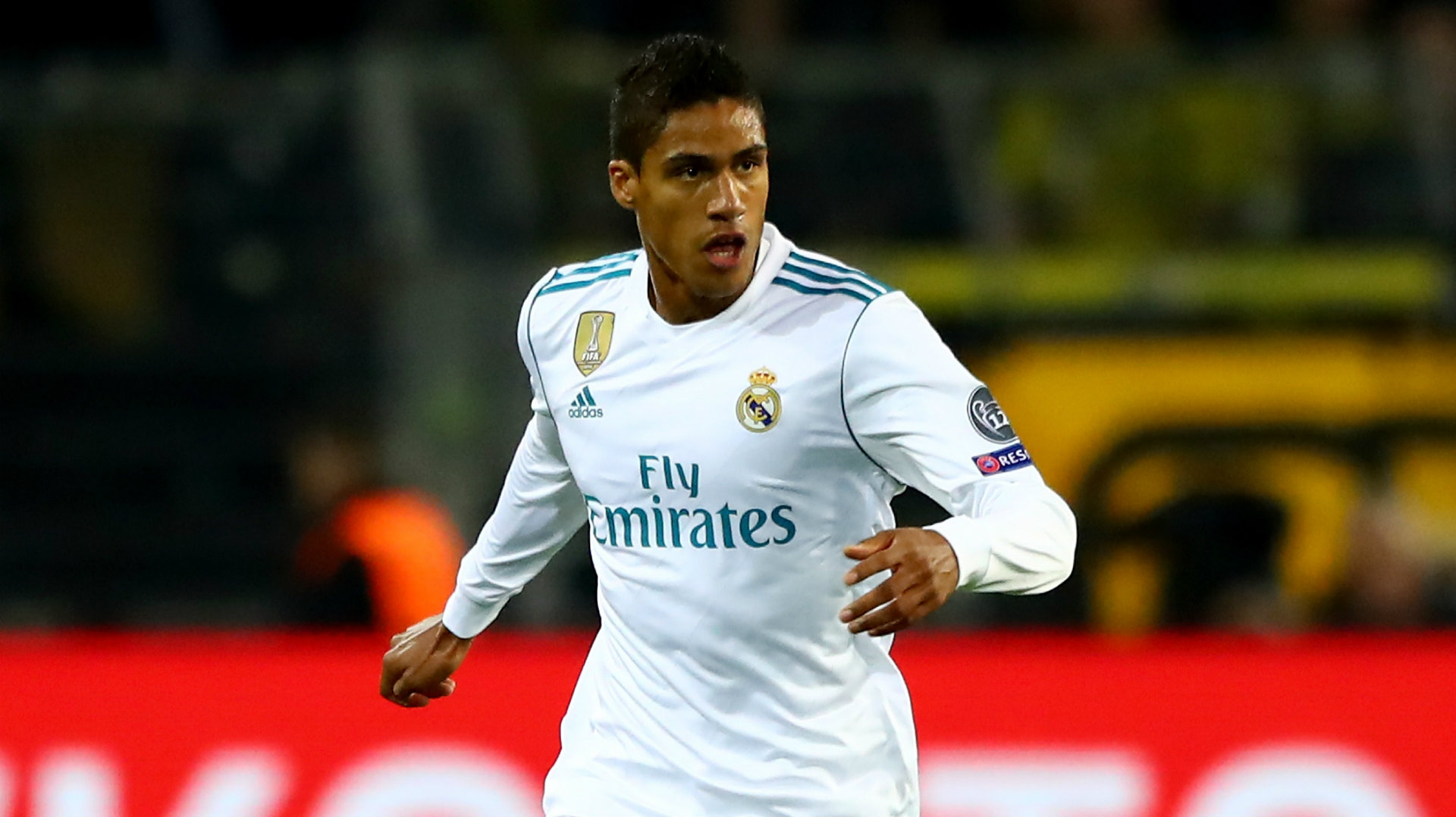 Jose Mourinho wants Raphael Varane in exchange for allowing Manchester United goalkeeper David de Gea to join Real Madrid next summer, claims Don Balon.
De Gea remains Madrid's No.1 goalkeeping target and Mourinho is increasingly concerned the Spaniard will head back to La Liga.
But, in return, he wants to sign a player from Madrid and has identified France centre-back Varane as his preferred option.
(1) (Reply)
ARSENAL TO MAKE CARVALHO BID / NEYMAR'S PSG NUMBER REVEALED / SPURS JOIN LLORENTE CHASE /
Viewing this topic: 1 guest viewing this topic
Call us on 08182697720
Merrybet registration
Get paid on Nairabet even when one game cut your ticket
(Go Up)
9Jarians - Copyright © 2012 - 2015 9jarians. All rights reserved. See 9Jarians and Coming soon blog
Disclaimer: Every 9Jarians member is solely responsible for anything that he/she posts or uploads on 9Jarians.