WELCOME TO NAIJA TALK COMMUNITY NEW HOME - members with the best posts will be made the moderator
Get paid on Nairabet even when one game cut your ticket
Register on MMM today
Register on Merrybet and win millions
MOU TO LEAVE MAN UTD FOR PSG - Sports News - 9Jarians
9Jarians Forum / Sports News / MOU TO LEAVE MAN UTD FOR PSG (1 Post | 162 Views)
COUTINHO REJECTS PSG MOVE / Chelsea Lodge Bid For Highly Rated English Midfield Ace / MAN UTD WANT €50M FORSBERG /
MOU TO LEAVE MAN UTD FOR PSG by ashawo(: 1:16 pm On Nov 09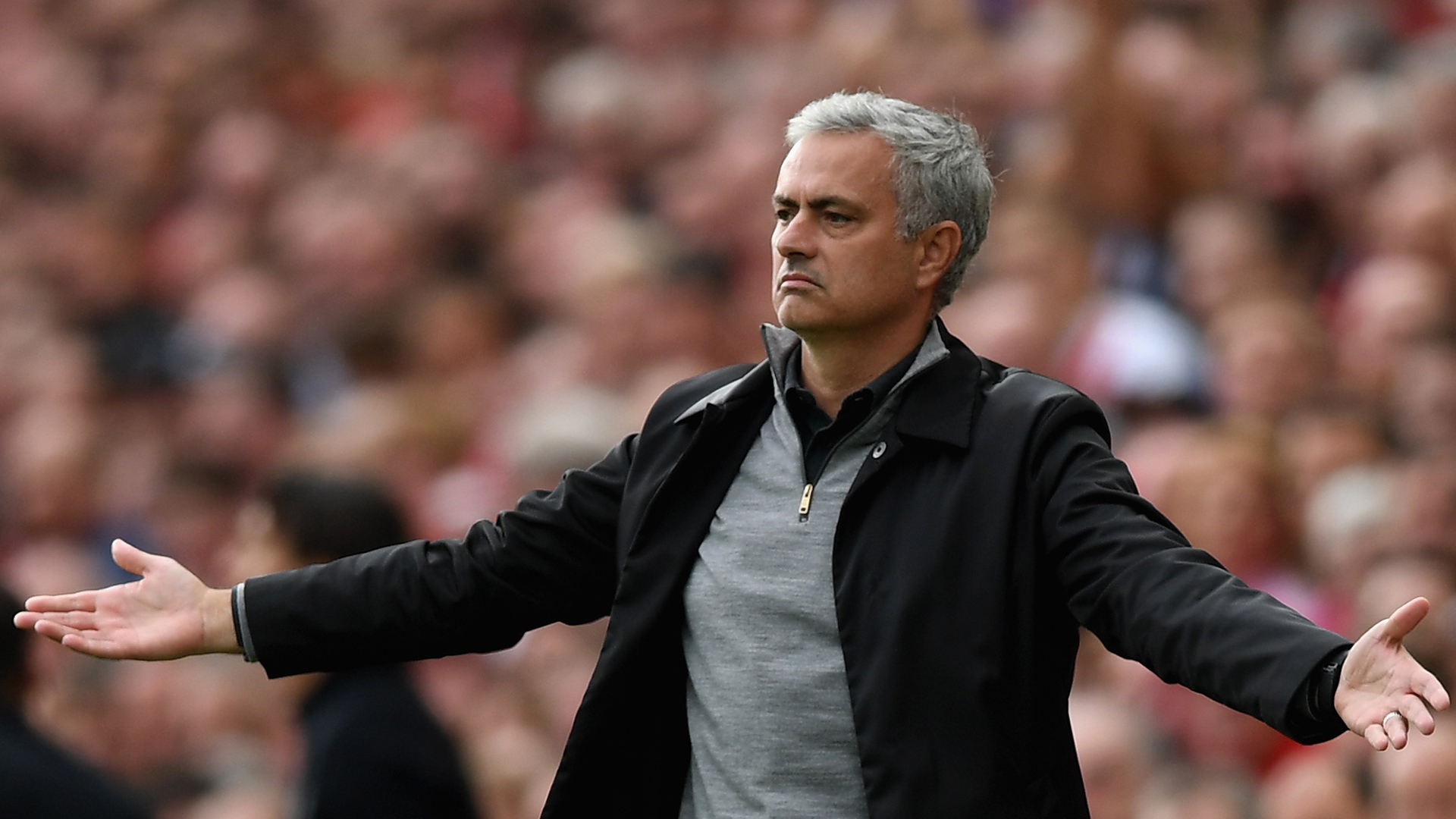 Manchester United are now convinced that Jose Mourinho will leave to manage Paris Saint-Germain, according to The Sun .
While Mourinho's camp have claimed to be committed to the Manchester outfit, the club have their own concerns, believing that the inability to match the output of Manchester City and Pep Guardiola has the former Real Madrid and Chelsea boss ready to move on.
The lure of winning the Champions League with a third team is also thought to be big for Mourinho, and the belief is that he sees his chances of doing so of being much better with the French outfit.
(1) (Reply)
CHELSEA HOPEFUL ON DRINKWATER DEAL / COSTA MOVING TO MADRID / John Terry says Aston Villa move will not take away from Chelsea career /
Viewing this topic: 1 guest viewing this topic
Call us on 08182697720
Merrybet registration
Get paid on Nairabet even when one game cut your ticket
(Go Up)
9Jarians - Copyright © 2012 - 2015 9jarians. All rights reserved. See 9Jarians and Coming soon blog
Disclaimer: Every 9Jarians member is solely responsible for anything that he/she posts or uploads on 9Jarians.