WELCOME TO NAIJA TALK COMMUNITY NEW HOME - members with the best posts will be made the moderator
Get paid on Nairabet even when one game cut your ticket
Register on MMM today
Register on Merrybet and win millions
MAN CITY TO OFFER ALEXIS HUGE WAGE HIKE - Sports News - 9Jarians
9Jarians Forum / Sports News / MAN CITY TO OFFER ALEXIS HUGE WAGE HIKE (1 Post | 98 Views)
CHELSEA TO SPEND £120M ON PL TRIO / VALENCIA WANT ARSENAL DEFENDER / LIVERPOOL AGREE £75M KEITA FEE /
MAN CITY TO OFFER ALEXIS HUGE WAGE HIKE by ashawo(: 11:25 am On Jul 29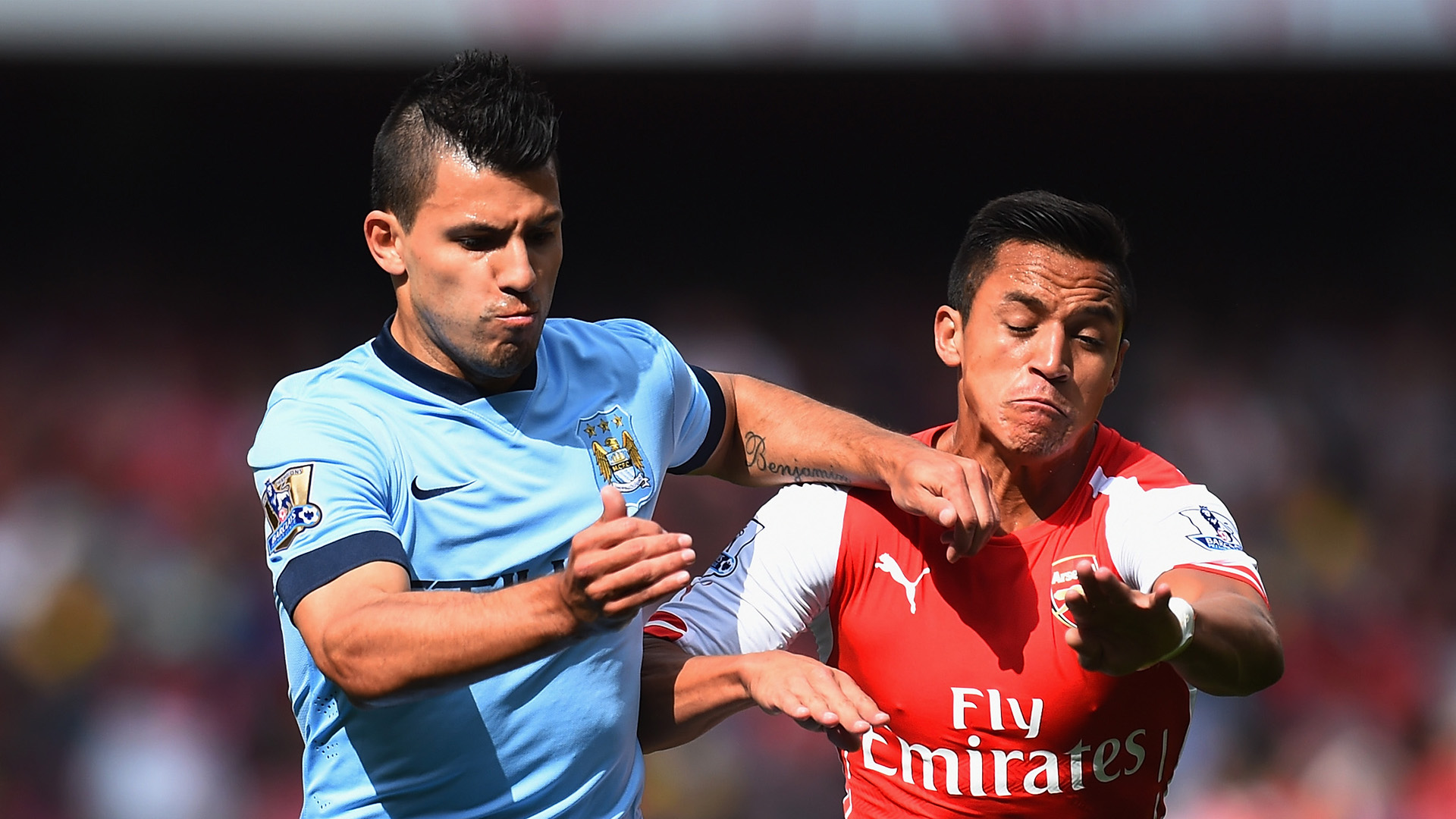 Manchester City will redouble their efforts to sign Alexis Sanchez with a mammoth wage offer, according to the Daily Mail .
The Chilean's future at Arsenal was once more put in doubt on Friday as he pulled out of training, ostensibly due to illness.
And while the Gunners expect him to report for pre-season duty once recovered, a reported City offer of £320,000 a week is designed to put further pressure on them to release Alexis, whose contract is up next year.
Goal
(1) (Reply)
ARSENAL REJECT FOXES' CHAMBERS BIDS / MAN UTD AGREE AURIER TERMS / LIVERPOOL FACE KEITA COMPETITION /
Viewing this topic: 1 guest viewing this topic
Call us on 08182697720
Merrybet registration
Get paid on Nairabet even when one game cut your ticket
(Go Up)
9Jarians - Copyright © 2012 - 2015 9jarians. All rights reserved. See 9Jarians and Coming soon blog
Disclaimer: Every 9Jarians member is solely responsible for anything that he/she posts or uploads on 9Jarians.