WELCOME TO NAIJA TALK COMMUNITY NEW HOME - members with the best posts will be made the moderator
Get paid on Nairabet even when one game cut your ticket
Register on MMM today
Register on Merrybet and win millions
ARSENAL SCOUTING KARAMOH - Sports News - 9Jarians
9Jarians Forum / Sports News / ARSENAL SCOUTING KARAMOH (1 Post | 108 Views)
DAVIES ON CHELSEA SHORTLIST / LEMAR PREFERS UNITED MOVE / Breaking news: Neymar: Barcelona forward given permission to leave for PSG /
ARSENAL SCOUTING KARAMOH by ashawo(: 1:18 pm On Jul 31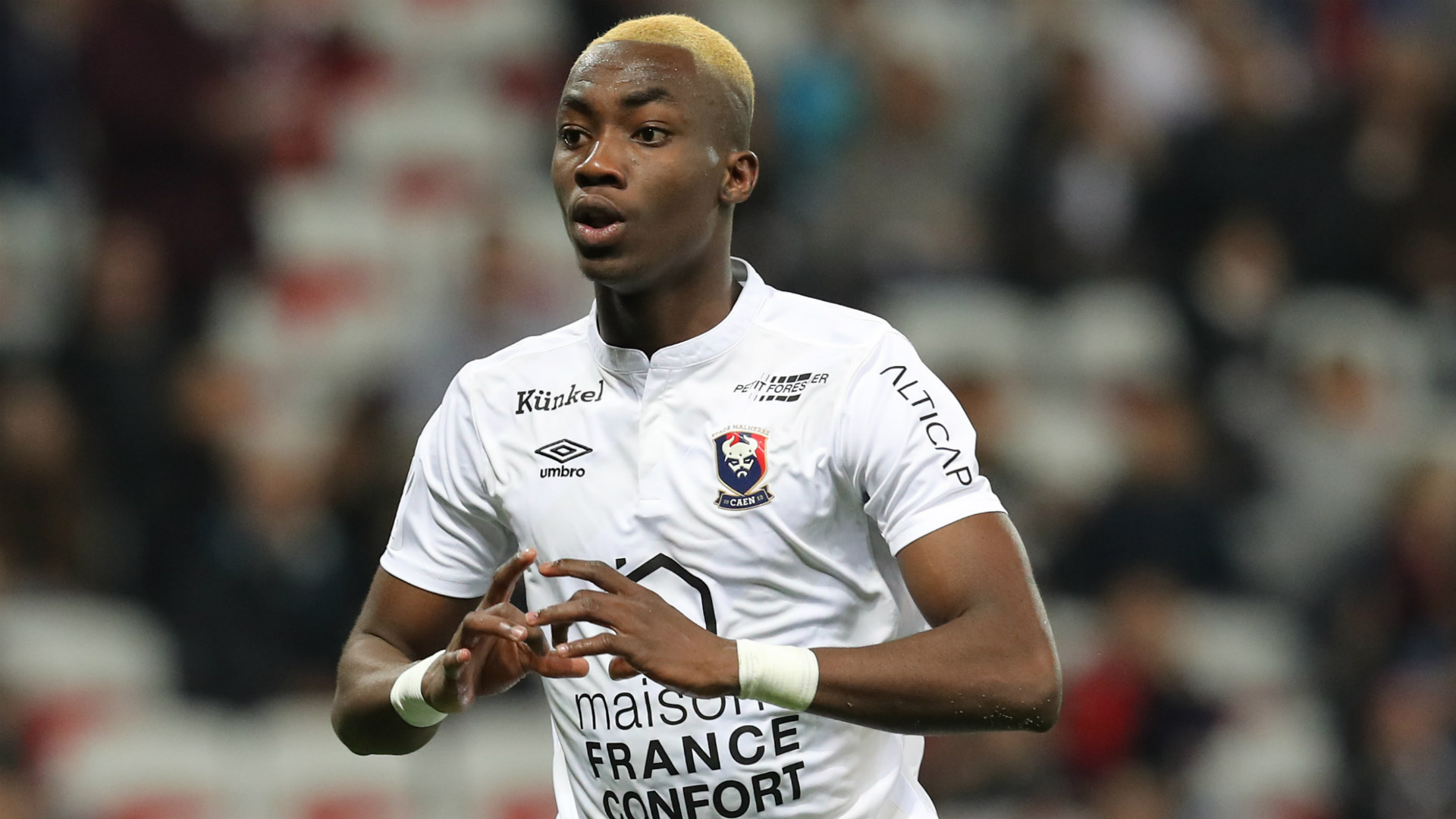 Arsenal and Tottenham have both sent scouts to watch Caen forward Yann Karamoh, according to the Sunday Mirror .
The teenager has been tipped as the 'next Kylian Mbappe' and has also courted interest from Fiorentina and both Milan clubs.
Goal
(1) (Reply)
CITY PRIORITISE BERTRAND DEAL / WEST BROM BACK IN FOR GIBBS / CHELSEA WANT AURIER /
Viewing this topic: 1 guest viewing this topic
Call us on 08182697720
Merrybet registration
Get paid on Nairabet even when one game cut your ticket
(Go Up)
9Jarians - Copyright © 2012 - 2015 9jarians. All rights reserved. See 9Jarians and Coming soon blog
Disclaimer: Every 9Jarians member is solely responsible for anything that he/she posts or uploads on 9Jarians.