WELCOME TO NAIJA TALK COMMUNITY NEW HOME - members with the best posts will be made the moderator
Get paid on Nairabet even when one game cut your ticket
Register on MMM today
Register on Merrybet and win millions
MAN UTD AGREE AURIER TERMS - Sports News - 9Jarians
9Jarians Forum / Sports News / MAN UTD AGREE AURIER TERMS (1 Post | 205 Views)
CAN ACCEPTS JUVE OFFER / CITY PRIORITISE BERTRAND DEAL / ZIDANE REJECTED LATE ALEXIS MOVE /
MAN UTD AGREE AURIER TERMS by ashawo(: 1:39 pm On Jul 31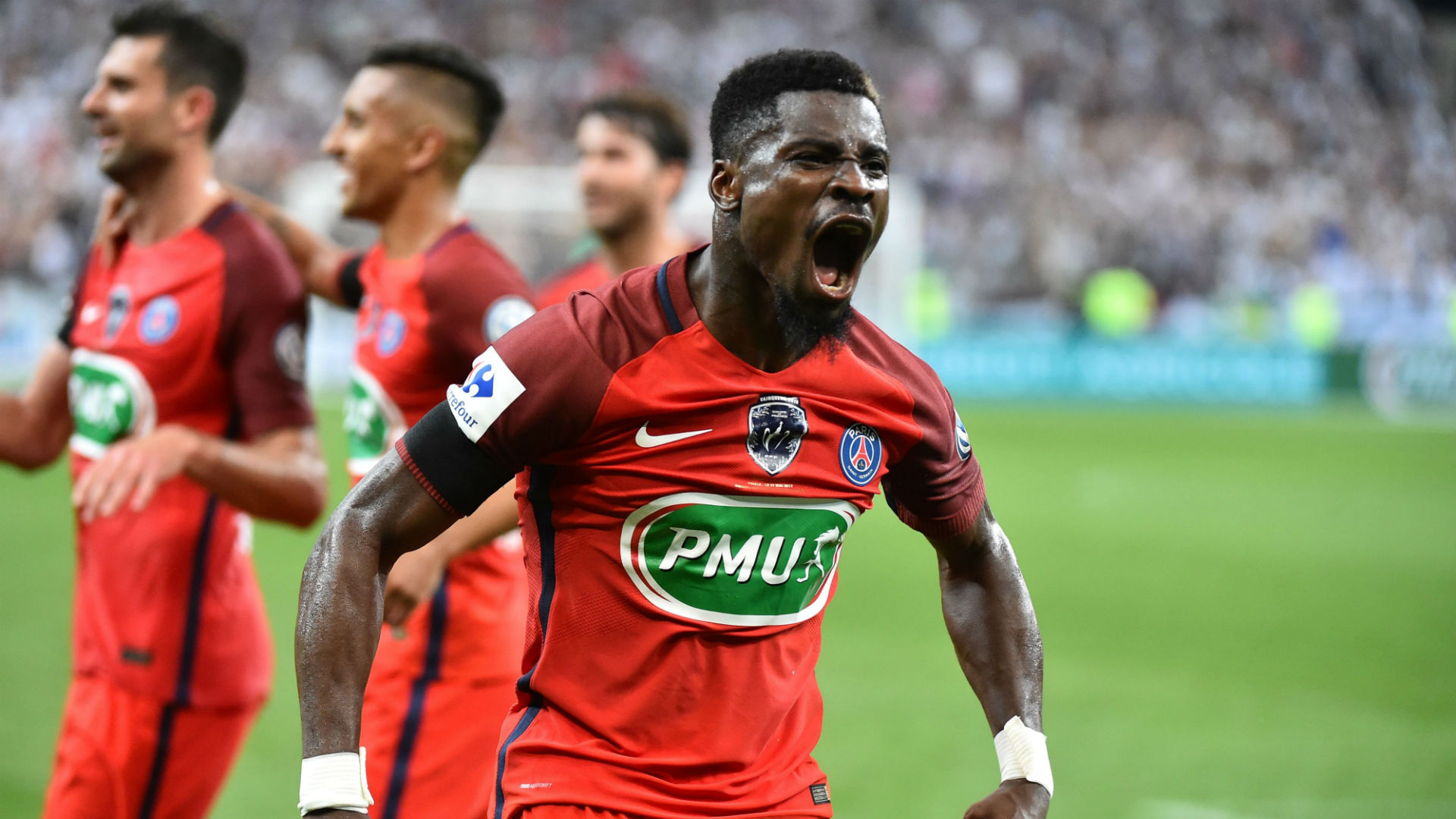 Manchester United have struck a deal with Serge Aurier to sign the right-back from Paris Saint-Germain but he wil have to face a court hearing to be granted permission to enter the UK, The Mirror reports.
The 24-year-old has previously been banned from entering the country after he was found guilty of assaulting a police officer. However, the Red Devils are anxious to provide another option alongside Antonio Valencia and hope to complete the deal after agreeing personal terms.
Goal
(1) (Reply)
MAN UTD TO MAKE £50M ROSE BID / Chalobah reveals main reason why Conte c / COUTINHO REJECTS PSG MOVE /
Viewing this topic: 1 guest viewing this topic
Call us on 08182697720
Merrybet registration
Get paid on Nairabet even when one game cut your ticket
(Go Up)
9Jarians - Copyright © 2012 - 2015 9jarians. All rights reserved. See 9Jarians and Coming soon blog
Disclaimer: Every 9Jarians member is solely responsible for anything that he/she posts or uploads on 9Jarians.