WELCOME TO NAIJA TALK COMMUNITY NEW HOME - members with the best posts will be made the moderator
Get paid on Nairabet even when one game cut your ticket
Register on MMM today
Register on Merrybet and win millions
HAZARD REACHES OUT TO BARCA - Sports News - 9Jarians
9Jarians Forum / Sports News / HAZARD REACHES OUT TO BARCA (1 Post | 473 Views)
JUVENTUS PULL OUT OF MATIC MOVE / BARCA & ATLETICO CHASE RACING HOTSHOT MARTINEZ / CHELSEA READY £61M ALEX SANDRO BID /
HAZARD REACHES OUT TO BARCA by ashawo(: 10:29 am On Aug 04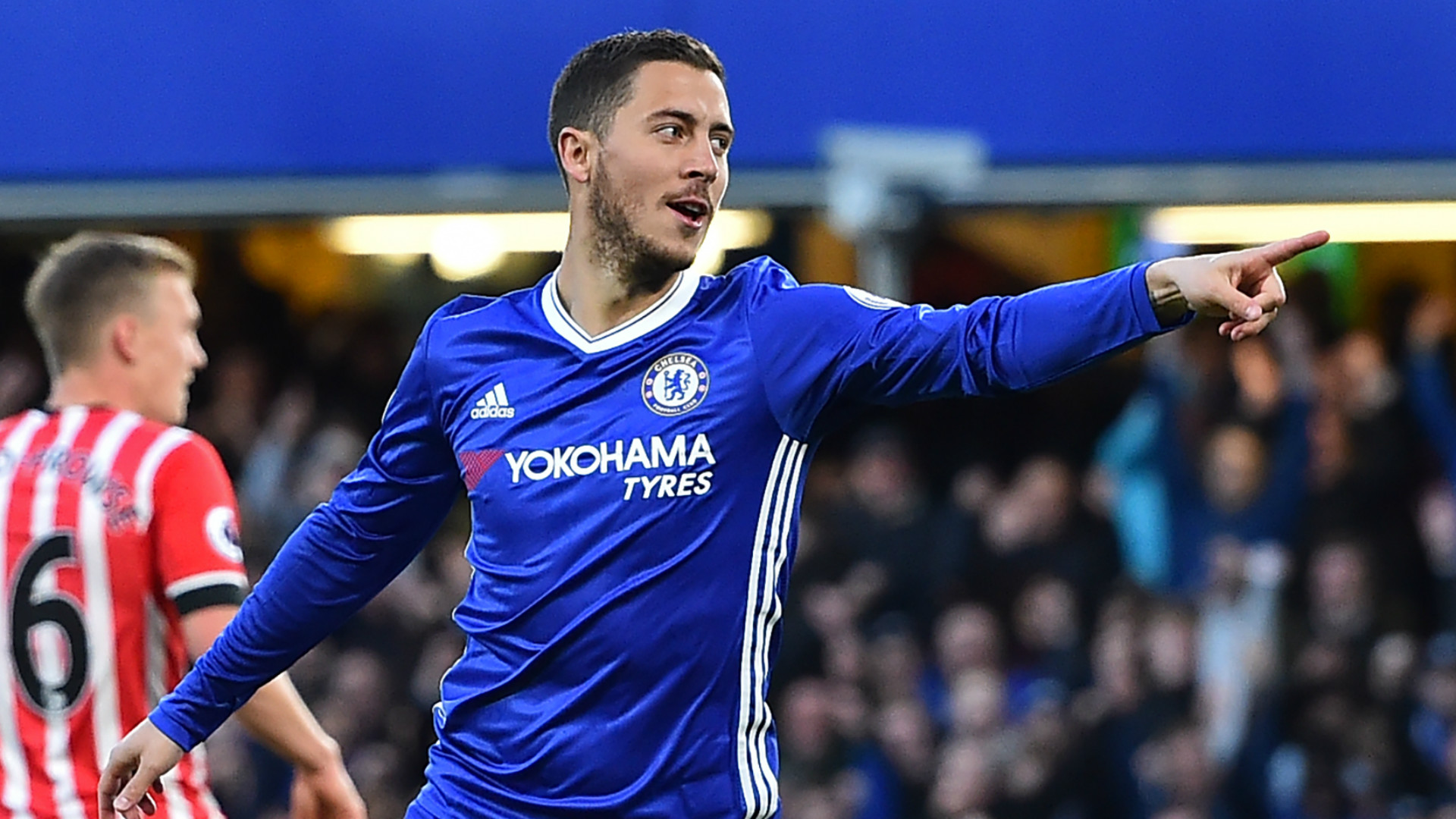 Chelsea star Eden Hazard has reached out to Barcelona about replacing Neymar, according to Don Balon .
The Belgian has long been a target for Real Madrid but with Barca having just received a €222m cash injection, Hazard is ready to move to the Camp Nou to become the Brazilian's big-money replacement.
Goal
(1) (Reply)
DORTMUND TO KEEP AUBAMEYANG / CONTE PUSHES FOR DANNY ROSE TRANSFER / Cristiano Ronaldo pondering a move to Manchester Unted /
Viewing this topic: 1 guest viewing this topic
Call us on 08182697720
Merrybet registration
Get paid on Nairabet even when one game cut your ticket
(Go Up)
9Jarians - Copyright © 2012 - 2015 Mclechelle. All rights reserved. See 9Jarians and Coming soon blog
Disclaimer: Every 9Jarians member is solely responsible for anything that he/she posts or uploads on 9Jarians.