WELCOME TO NAIJA TALK COMMUNITY NEW HOME - members with the best posts will be made the moderator
Get paid on Nairabet even when one game cut your ticket
Register on MMM today
Register on Merrybet and win millions
CITY STARLET SET FOR EXIT - Sports News - 9Jarians
9Jarians Forum / Sports News / CITY STARLET SET FOR EXIT (1 Post | 98 Views)
testing testing / Great news for Arsenal: Conte confirms Chelsea's star duo are out of Comm Shield clash / PSG MAKE COUTINHO THEIR TOP PRIORITY /
CITY STARLET SET FOR EXIT by ashawo(: 10:33 am On Aug 04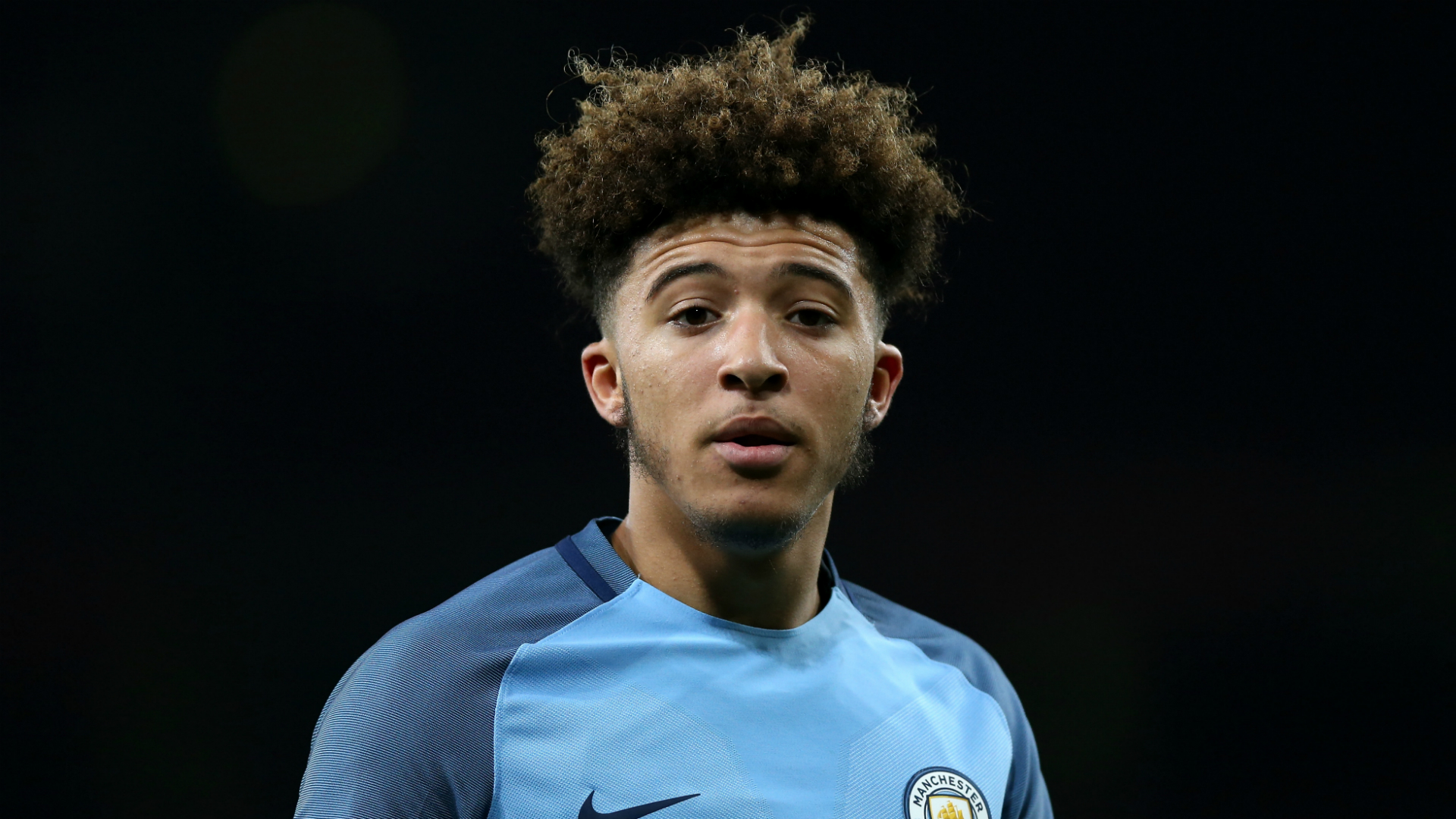 Manchester City starlet Jadon Sancho has stopped training with the club in order to force a move away, according to The Independent .
The 17-year-old is highly rated at City and has been offered a professional deal, but feels he has very little chance of breaking through in the first team.
Arsenal and Tottenham are seen as the favourites to sign the England youth international.
Goal
(1) (Reply)
VAN DIJK SET FOR LIVERPOOL MOVE / Iheanacho set for Leicester City medical ahead of £25 million move / EVERTON GET GIROUD BOOST /
Viewing this topic: 1 guest viewing this topic
Call us on 08182697720
Merrybet registration
Get paid on Nairabet even when one game cut your ticket
(Go Up)
9Jarians - Copyright © 2012 - 2015 9jarians. All rights reserved. See 9Jarians and Coming soon blog
Disclaimer: Every 9Jarians member is solely responsible for anything that he/she posts or uploads on 9Jarians.