WELCOME TO NAIJA TALK COMMUNITY NEW HOME - members with the best posts will be made the moderator
Get paid on Nairabet even when one game cut your ticket
Register on MMM today
Register on Merrybet and win millions
PSG PLOTTING MBAPPE BID - Sports News - 9Jarians
9Jarians Forum / Sports News / PSG PLOTTING MBAPPE BID (1 Post | 62 Views)
Kylian Mbappe: Monaco accuse clubs of making illegal approaches for striker / Man United star sets personal target with the club amid exit rumours / WENGER WANTS CUADRADO /
PSG PLOTTING MBAPPE BID by ashawo(: 6:45 am On Aug 08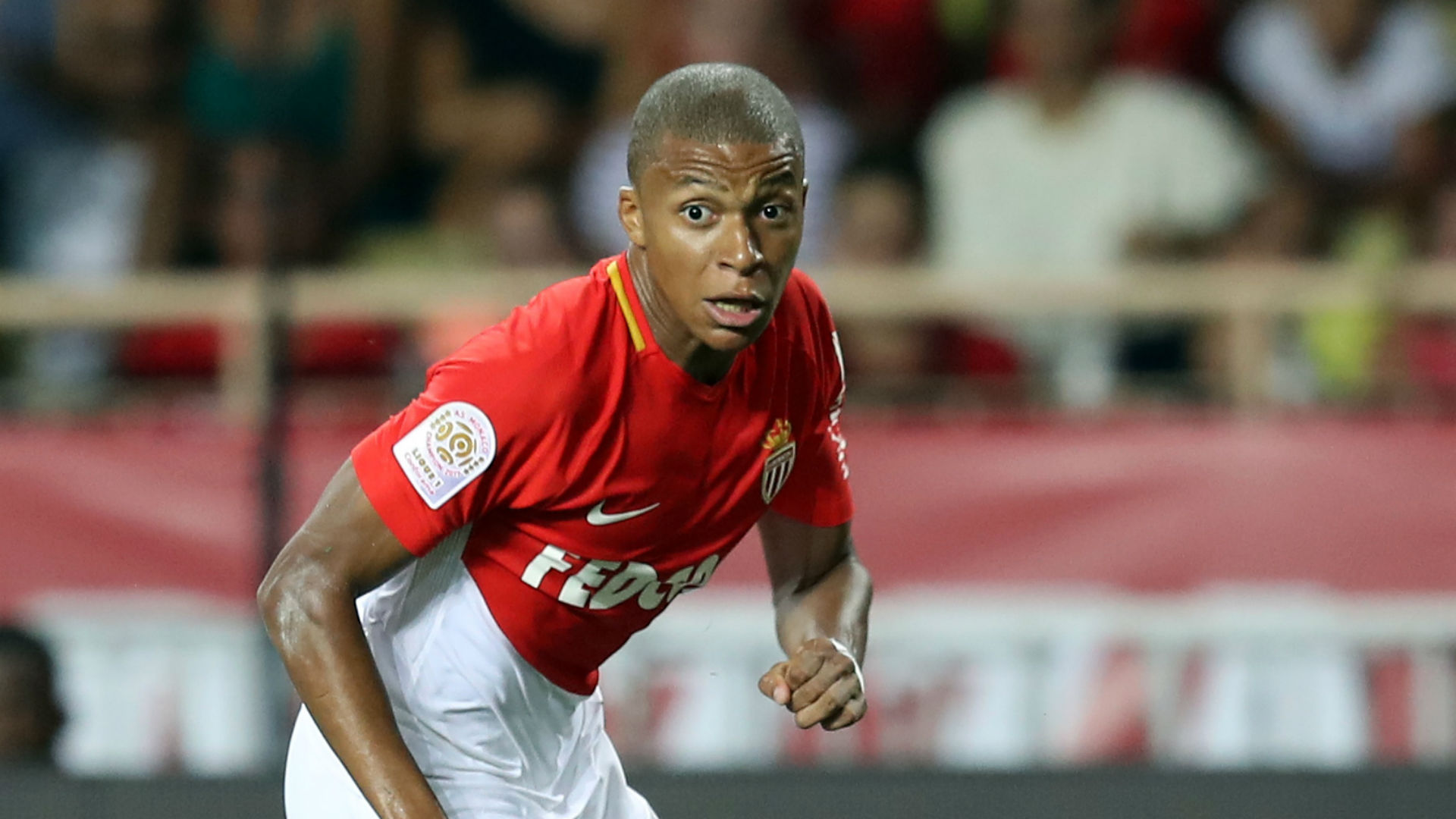 Paris Saint-Germain are ready to make a move to partner record signing Neymar with Monaco forward Kylian Mbappe, reports Le Parisien .
The French giants are prepared to spend another £161 million on the talented teenager, fending off interest from Real Madrid and Manchester City along the way, with it possible that Angel Di Maria could be sold to help finance an approach.
GOAL
(1) (Reply)
REAL TO FIGHT BARCA FOR DEMBELE / MADRID PLAN £46M DE GEA BID / MAN UTD IN SERGI ROBERTO BID /
Viewing this topic: 1 guest viewing this topic
Call us on 08182697720
Merrybet registration
Get paid on Nairabet even when one game cut your ticket
(Go Up)
9Jarians - Copyright © 2012 - 2015 9jarians. All rights reserved. See 9Jarians and Coming soon blog
Disclaimer: Every 9Jarians member is solely responsible for anything that he/she posts or uploads on 9Jarians.