WELCOME TO NAIJA TALK COMMUNITY NEW HOME - members with the best posts will be made the moderator
Get paid on Nairabet even when one game cut your ticket
Register on MMM today
Register on Merrybet and win millions
CHELSEA TO BID FOR OXLADE-CHAMBERLAIN - Sports News - 9Jarians
9Jarians Forum / Sports News / CHELSEA TO BID FOR OXLADE-CHAMBERLAIN (1 Post | 119 Views)
NEWCASTLE SIGN KENEDY / LIVERPOOL STEP UP VAN DIJK HUNT / MADRID EYE DOLBERG AND BERARDI /
CHELSEA TO BID FOR OXLADE-CHAMBERLAIN by ashawo(: 9:00 am On Aug 09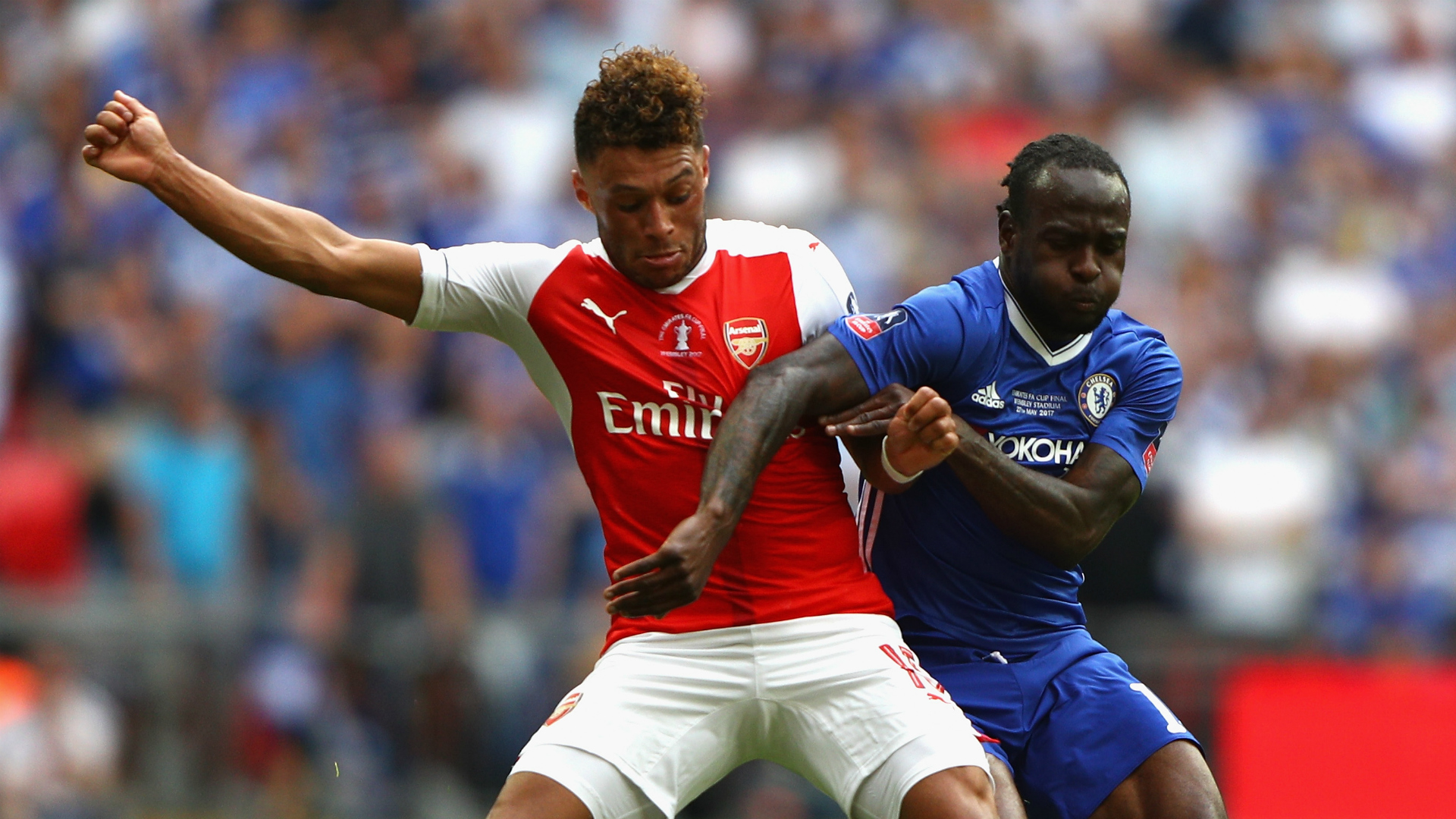 Chelsea have made a £25 million bid for Arsenal midfielder Alex Oxlade-Chamberlain, reports the Daily Mail .
Initial overtures from the Blues over the England international have been dismissed by Arsenal.
But the club see him as a perfect fit for Antonio Conte's 3-4-3 system and will heighten their interest in the hope of forcing a sale before deadline day.
Goal
(1) (Reply)
£90,000-a-week midfielder backed for Chelsea success as Conte eyes fifth summer signing / MBAPPE TELLS MONACO HE WANTS OUT / ISCO SIGNS NEW MADRID DEAL /
Viewing this topic: 1 guest viewing this topic
Call us on 08182697720
Merrybet registration
Get paid on Nairabet even when one game cut your ticket
(Go Up)
9Jarians - Copyright © 2012 - 2015 9jarians. All rights reserved. See 9Jarians and Coming soon blog
Disclaimer: Every 9Jarians member is solely responsible for anything that he/she posts or uploads on 9Jarians.