WELCOME TO NAIJA TALK COMMUNITY NEW HOME - members with the best posts will be made the moderator
Get paid on Nairabet even when one game cut your ticket
Register on MMM today
Register on Merrybet and win millions
INTER TO HOLD PERISIC TALKS - Sports News - 9Jarians
9Jarians Forum / Sports News / INTER TO HOLD PERISIC TALKS (1 Post | 130 Views)
LIVERPOOL AGREE £75M KEITA FEE / Neymar reveals why he left Barcelona / ROBERTS TO RETURN TO CELTIC /
INTER TO HOLD PERISIC TALKS by ashawo(: 3:04 pm On Aug 16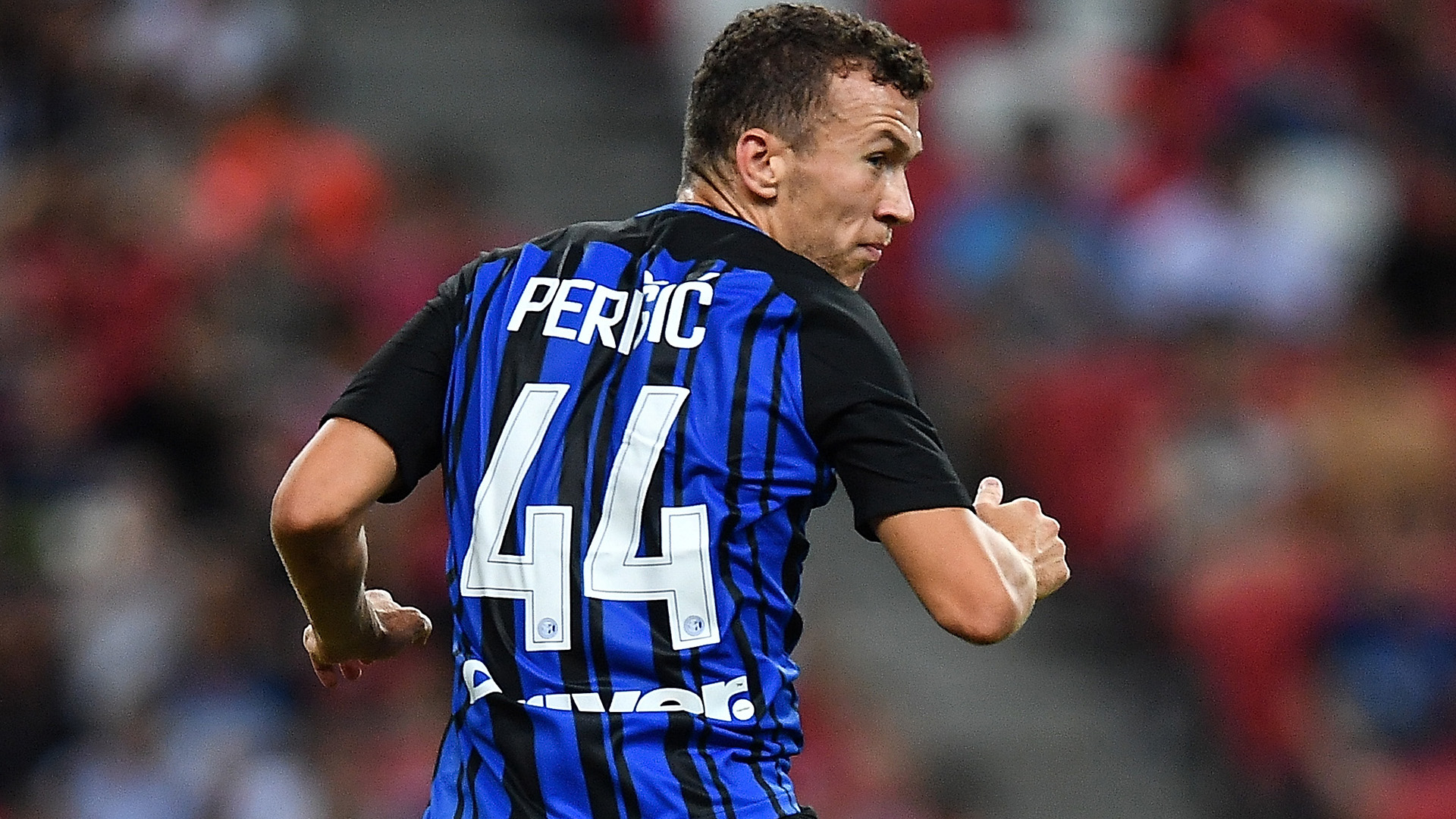 Ivan Perisic's agent is set to hold talks with Inter regarding a new contract for the Croatia international, claims Calciomercato.com.
However, despite Inter being keen to secure Perisic on a new deal, the Serie A club could still be persuaded to sell the Croatia international to Manchester United, if they are offered €55 million and Anthony Martial on loan.
Goal
(1) (Reply)
BAYERN REJECT CHELSEA'S RAFINHA BID / Reports: Chelsea edge closer to signing Premier League star / ARSENAL TO MAKE CARVALHO BID /
Viewing this topic: 1 guest viewing this topic
Call us on 08182697720
Merrybet registration
Get paid on Nairabet even when one game cut your ticket
(Go Up)
9Jarians - Copyright © 2012 - 2015 9jarians. All rights reserved. See 9Jarians and Coming soon blog
Disclaimer: Every 9Jarians member is solely responsible for anything that he/she posts or uploads on 9Jarians.