WELCOME TO NAIJA TALK COMMUNITY NEW HOME - members with the best posts will be made the moderator
Get paid on Nairabet even when one game cut your ticket
Register on MMM today
Register on Merrybet and win millions
SPURS WARN BARCA OFF ALLI - Sports News - 9Jarians
9Jarians Forum / Sports News / SPURS WARN BARCA OFF ALLI (1 Post | 168 Views)
SAMPER SET TO LEAVE BARCELONA / MAN CITY TO MAKE ALEXIS BID / ARSENAL & SPURS BATTLE FOR MAHREZ /
SPURS WARN BARCA OFF ALLI by ashawo(: 6:29 pm On Aug 17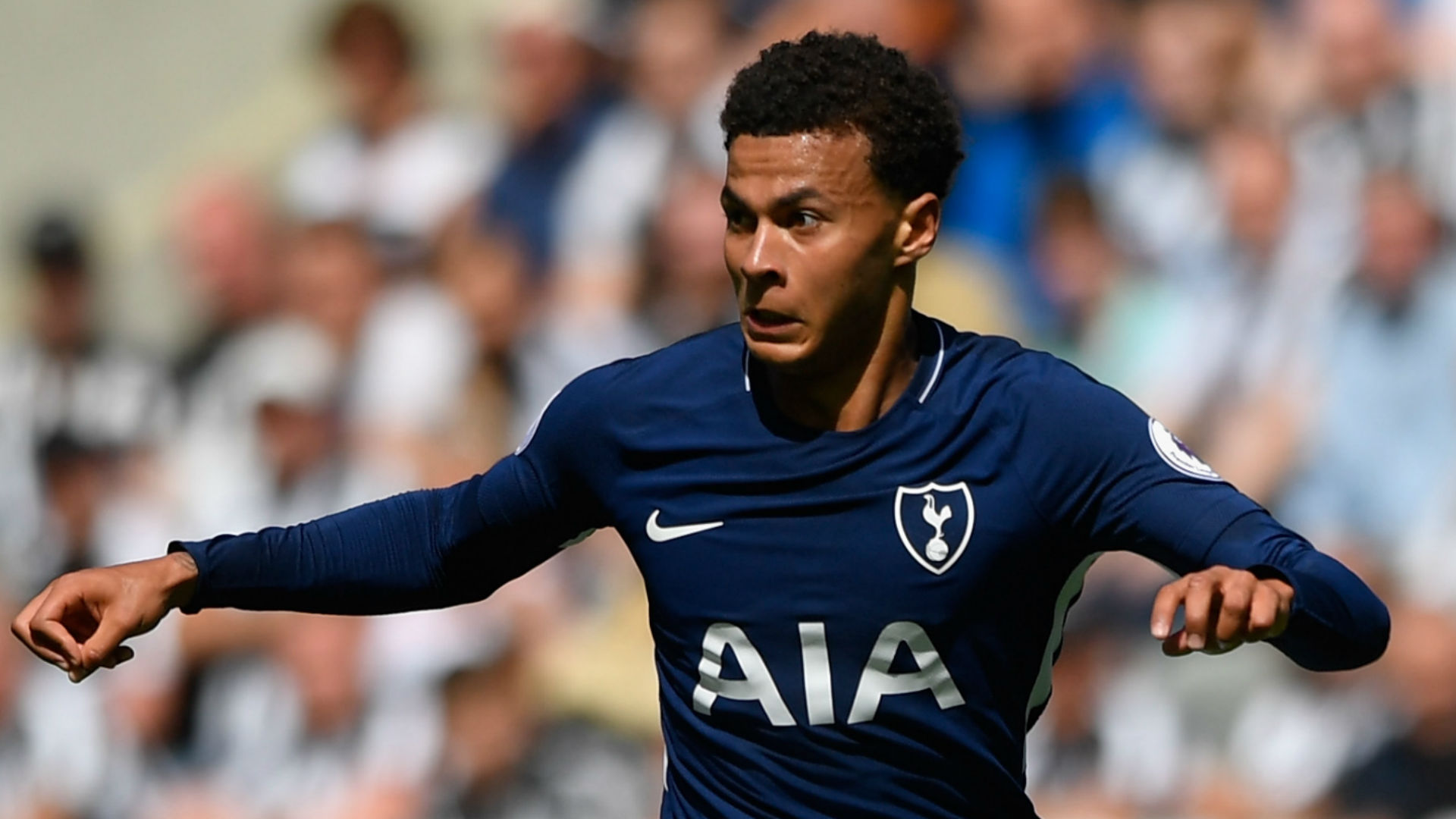 Tottenham have warned Barcelona that midfielder Dele Alli is not for sale, even for £150 million, according to the Sun.
The 21-year-old has been monitored by the Liga giants, as well as Premier League rivals Manchester City, but Spurs chairman Daniel Levy is adamant the England international is not available at any price.
Goal
(1) (Reply)
INTER TARGET ALDERWEIRELD / CHELSEA TURN TO BARKLEY / COSTA WANTS LOYALTY BONUS /
Viewing this topic: 1 guest viewing this topic
Call us on 08182697720
Merrybet registration
Get paid on Nairabet even when one game cut your ticket
(Go Up)
9Jarians - Copyright © 2012 - 2015 9jarians. All rights reserved. See 9Jarians and Coming soon blog
Disclaimer: Every 9Jarians member is solely responsible for anything that he/she posts or uploads on 9Jarians.