WELCOME TO NAIJA TALK COMMUNITY NEW HOME - members with the best posts will be made the moderator
Get paid on Nairabet even when one game cut your ticket
Register on MMM today
Register on Merrybet and win millions
YERRY MINA SET FOR BARCELONA MOVE - Sports News - 9Jarians
9Jarians Forum / Sports News / YERRY MINA SET FOR BARCELONA MOVE (1 Post | 151 Views)
RONALDO WANTS CIA, NOT BBC / MADRID OFFER BENZEMA FOR MBAPPE / BARCA TO RETURN FOR COUTINHO IN JANUARY /
YERRY MINA SET FOR BARCELONA MOVE by ashawo(: 1:04 pm On Aug 18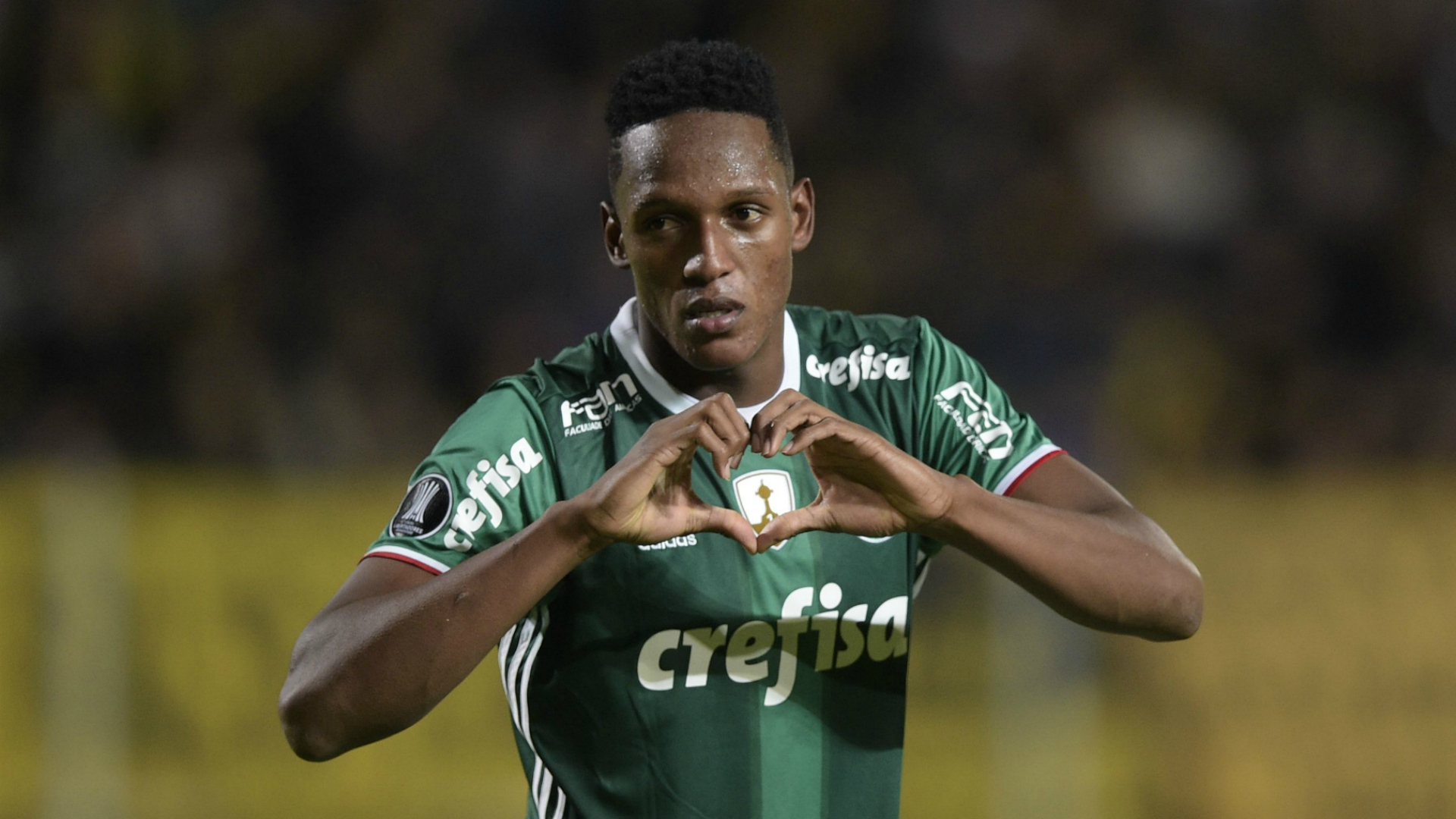 Yerry Mina has sealed a move to Barcelona and will join the Liga giants from Palmeiras in 2018, according to Sport .
Barca's defensive fragility has been laid bare by two disastrous Supercopa defeats at the hands of Real Madrid, conceding five goals over the tie.
And while Mina cannot join up with the squad immediately, the transfer has reportedly been confirmed for the Colombian centre-back.
Mina will nevertheless stay at Palmeiras until the end of the year as the Brazilians look to defend their Serie A title, and is currently recovering from a metatarsal injury.
Goal
(1) (Reply)
BARCA TOLD TO PAY £135M FOR DEMBELE / SPURS DUO SET FOR WEST BROM / ARSENAL TO GO FOR BENZEMA /
Viewing this topic: 1 guest viewing this topic
Call us on 08182697720
Merrybet registration
Get paid on Nairabet even when one game cut your ticket
(Go Up)
9Jarians - Copyright © 2012 - 2015 9jarians. All rights reserved. See 9Jarians and Coming soon blog
Disclaimer: Every 9Jarians member is solely responsible for anything that he/she posts or uploads on 9Jarians.