WELCOME TO NAIJA TALK COMMUNITY NEW HOME - members with the best posts will be made the moderator
Get paid on Nairabet even when one game cut your ticket
Register on MMM today
Register on Merrybet and win millions
PSG WANT £32M FOR DRAXLER - Sports News - 9Jarians
9Jarians Forum / Sports News / PSG WANT £32M FOR DRAXLER (1 Post | 753 Views)
Diego Costa and Chelsea Now Embroiled in Legal Battle / MAN CITY PLAYERS WANT NASRI OUT / MAN UTD WANT BOLTON KEEPER /
PSG WANT £32M FOR DRAXLER by ashawo(: 1:09 pm On Aug 18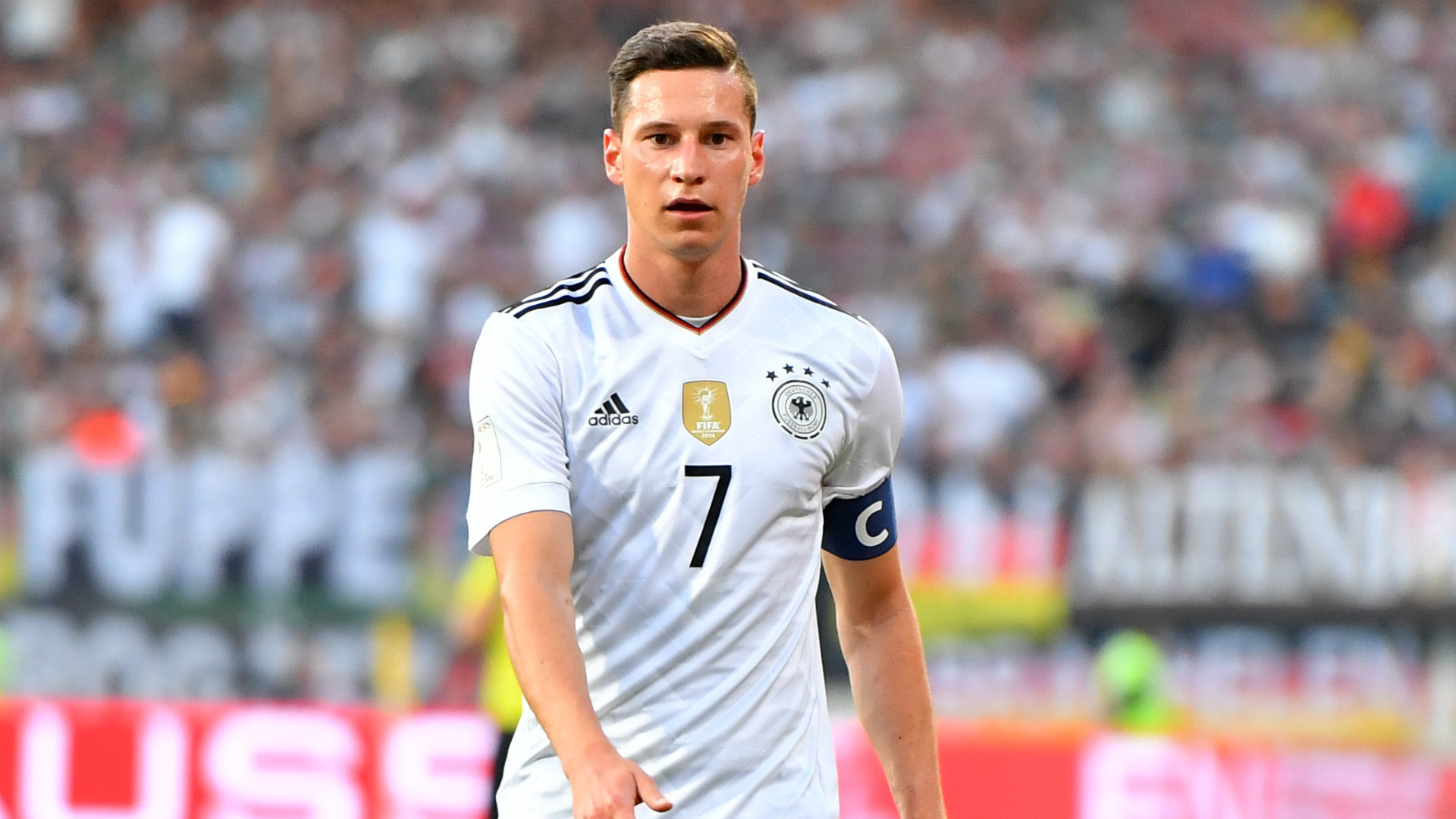 Arsenal are ready to make their move for Julian Draxler, with PSG wanting around £32 million to complete a deal this summer, according to The Times .
The German winger joined the French side just seven months ago for £35.5m and is being chased by the likes of Borussia Dortmund and Inter Milan as well.
Goal
(1) (Reply)
FOUR CLUBS WANT MULLER / BARCA CONFIDENT OF COUTINHO DEAL / Neymar: Brazil forward to earn £40.3m a year at Paris St-Germain /
Viewing this topic: 1 guest viewing this topic
Call us on 08182697720
Merrybet registration
Get paid on Nairabet even when one game cut your ticket
(Go Up)
9Jarians - Copyright © 2012 - 2015 9jarians. All rights reserved. See 9Jarians and Coming soon blog
Disclaimer: Every 9Jarians member is solely responsible for anything that he/she posts or uploads on 9Jarians.