WELCOME TO NAIJA TALK COMMUNITY NEW HOME - members with the best posts will be made the moderator
Get paid on Nairabet even when one game cut your ticket
Register on MMM today
Register on Merrybet and win millions
PALACE WANT LEIPZIG'S BURKE - Sports News - 9Jarians
9Jarians Forum / Sports News / PALACE WANT LEIPZIG'S BURKE (1 Post | 180 Views)
STERLING STILL ON ARSENAL RADAR / NO OZIL TALKS SINCE FEBRUARY / FOUR CLUBS WANT MULLER /
PALACE WANT LEIPZIG'S BURKE by ashawo(: 1:20 pm On Aug 18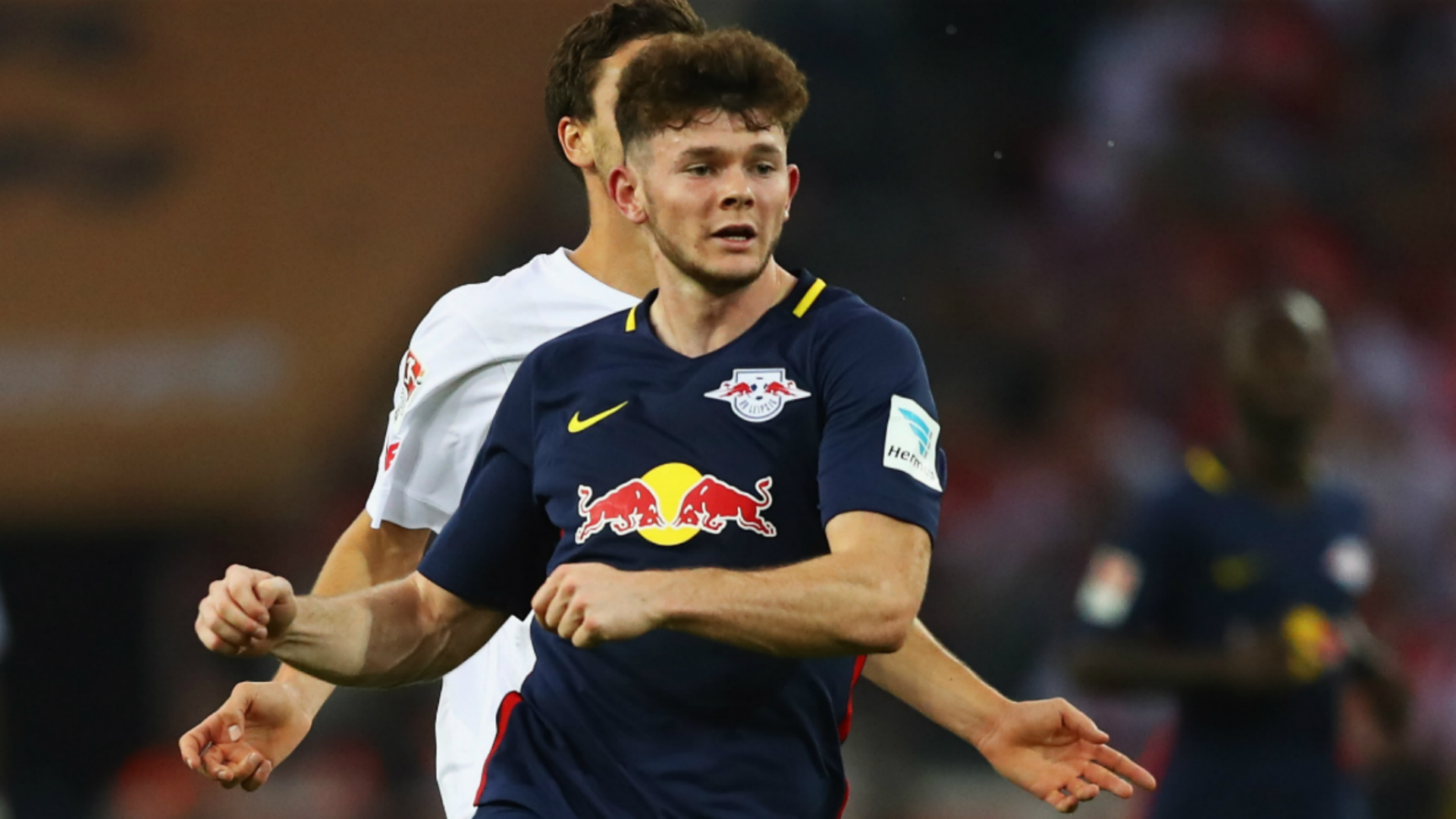 Crystal Palace are interested in signing Scotland international Oliver Burke from RB Leipzig, but will need to offer £18m to secure his services, according to the Daily Record.
The winger moved to the Bundesliga just a year ago for £13m, but Champions League newcomers Leipzig are looking to make a profit on the former Nottingham Forest winger.
Goal
(1) (Reply)
Man United launch last-ditch bid to sign 29-year-old from Chelsea – report / MARCHISIO WANTS JUVENTUS EXIT / JUVENTUS PULL OUT OF MATIC MOVE /
Viewing this topic: 1 guest viewing this topic
Call us on 08182697720
Merrybet registration
Get paid on Nairabet even when one game cut your ticket
(Go Up)
9Jarians - Copyright © 2012 - 2015 9jarians. All rights reserved. See 9Jarians and Coming soon blog
Disclaimer: Every 9Jarians member is solely responsible for anything that he/she posts or uploads on 9Jarians.