WELCOME TO NAIJA TALK COMMUNITY NEW HOME - members with the best posts will be made the moderator
Get paid on Nairabet even when one game cut your ticket
Register on MMM today
Register on Merrybet and win millions
MBAPPE EXCLUDED FROM MONACO TRAINING - Sports News - 9Jarians
9Jarians Forum / Sports News / MBAPPE EXCLUDED FROM MONACO TRAINING (1 Post | 137 Views)
EVERTON REJECT CHELSEA'S £25M BARKLEY BID / Arsenal just make a signing / PSG SET FOR MBAPPE & FABINHO SWOOP /
MBAPPE EXCLUDED FROM MONACO TRAINING by ashawo(: 4:35 pm On Aug 21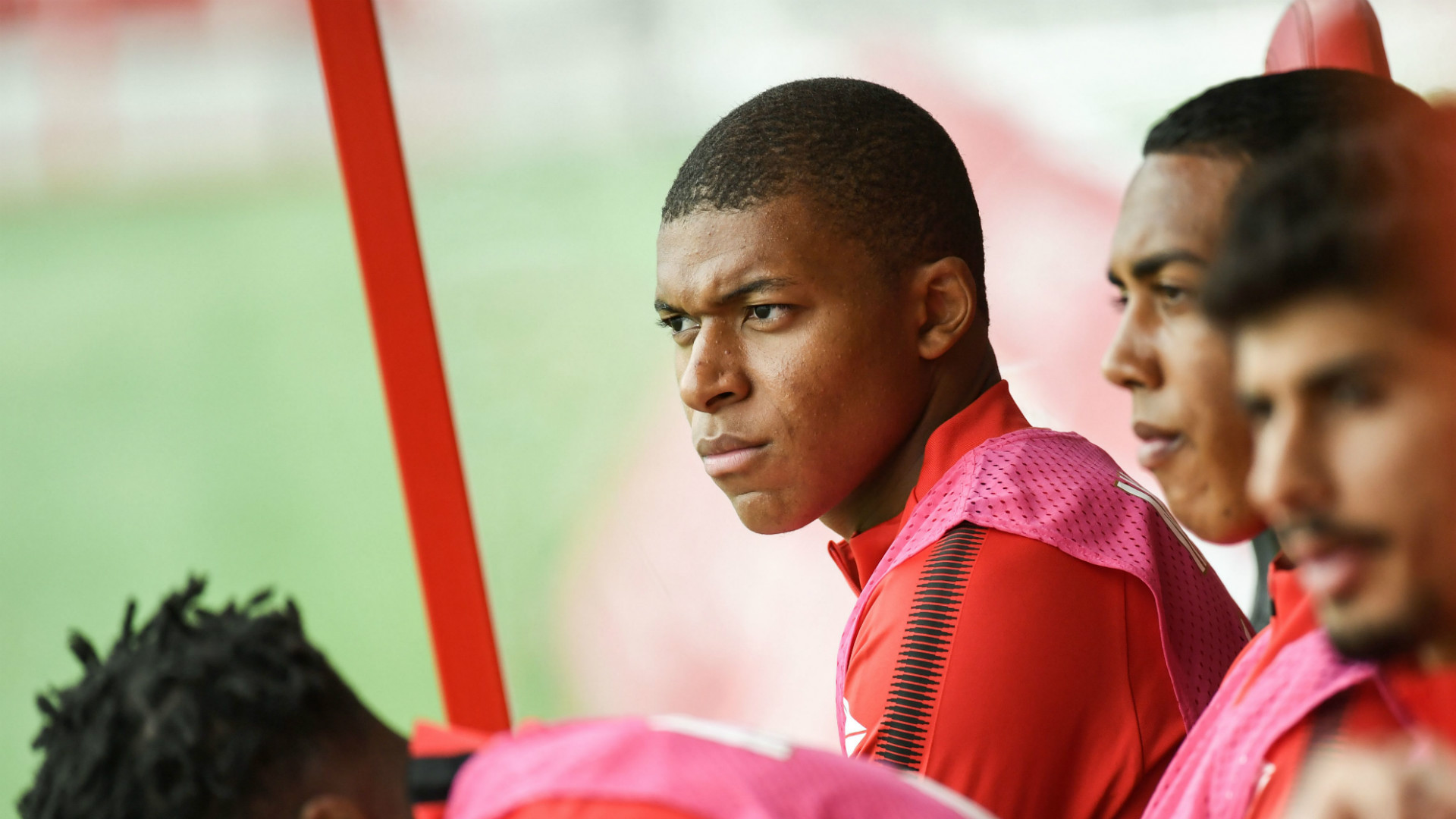 Kylian Mbappe has been left out of Monaco training after an altercation with Andrea Raggi last Tuesday, L'Equipe reports.
Neither made the squad for the win over Metz at the weekend, with tension building around the 18-year-old attacker, who seems to want to force a move to PSG this summer.
Goal
(1) (Reply)
MADRID WANT TO SELL BENZEMA / Leicester confirm signing of Iheanacho from Man City for £25m / Azpilicueta calls for Chelsea signings, with 'top players' required by Conte /
Viewing this topic: 1 guest viewing this topic
Call us on 08182697720
Merrybet registration
Get paid on Nairabet even when one game cut your ticket
(Go Up)
9Jarians - Copyright © 2012 - 2015 9jarians. All rights reserved. See 9Jarians and Coming soon blog
Disclaimer: Every 9Jarians member is solely responsible for anything that he/she posts or uploads on 9Jarians.