WELCOME TO NAIJA TALK COMMUNITY NEW HOME - members with the best posts will be made the moderator
Get paid on Nairabet even when one game cut your ticket
Register on MMM today
Register on Merrybet and win millions
FOUR CLUBS WANT MULLER - Sports News - 9Jarians
9Jarians Forum / Sports News / FOUR CLUBS WANT MULLER (1 Post | 114 Views)
LIVERPOOL MIDFIELDER SET FOR £8M EXIT / Cristiano Ronaldo pondering a move to Manchester Unted / CHELSEA TO SPEND £120M ON PL TRIO /
FOUR CLUBS WANT MULLER by ashawo(: 1:35 pm On Jul 20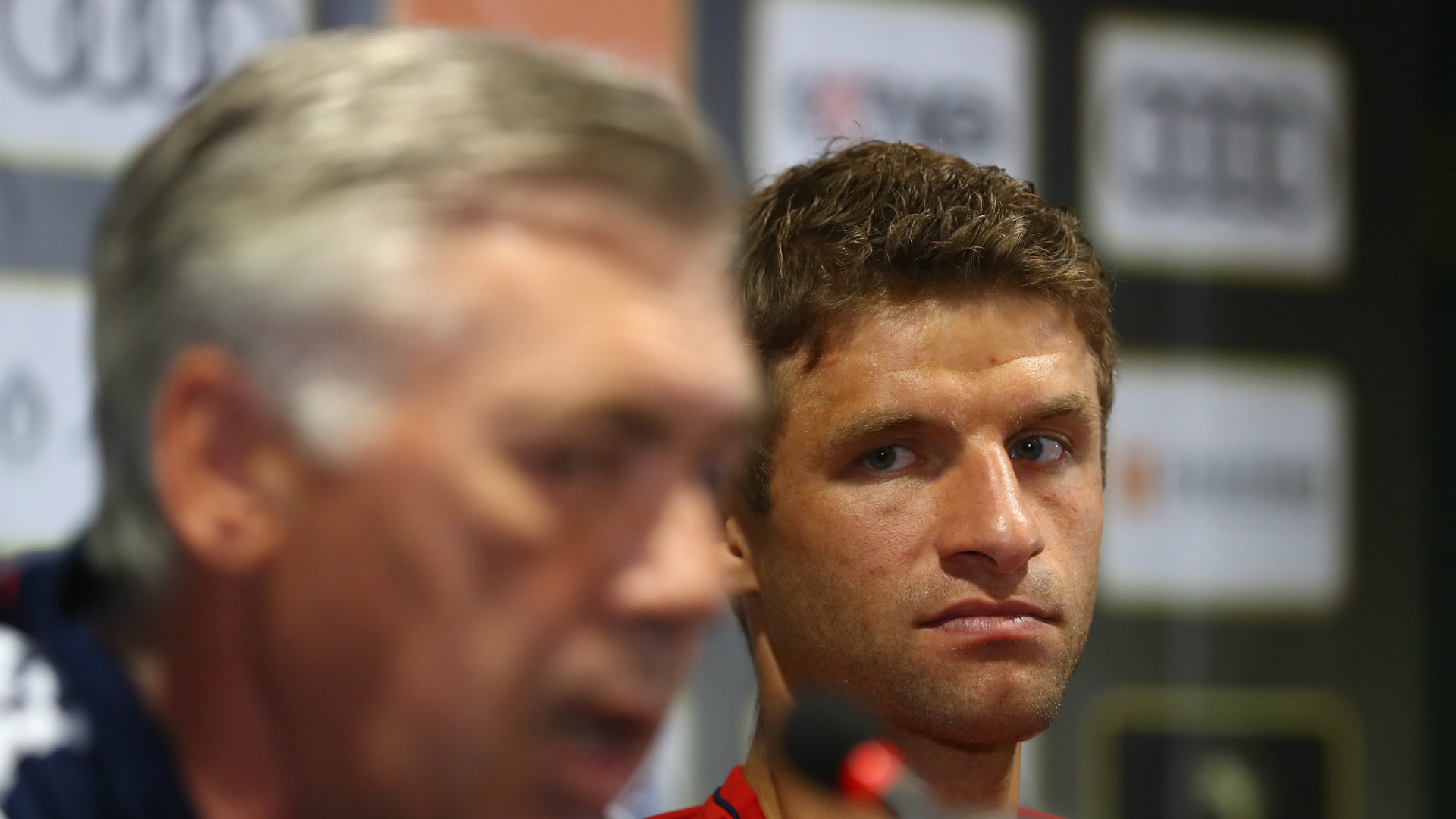 Bayern Munich star Thomas Muller is a target for four leading clubs as rumours continue about his future at the Allianz Arena, claims Sport Bild .
Premier League trio Arsenal, Chelsea and Liverpool, along with Italian champions Juventus, would all be keen to sign Muller, if he is allowed to leave Bayern.
(1) (Reply)
Barcelona forward Luis Suarez out four weeks with right knee injury / DOLBERG TO REPLACE MBAPPE AT MONACO? / MOURINHO TURNS TO FABINHO /
Viewing this topic: 1 guest viewing this topic
Call us on 08182697720
Merrybet registration
Get paid on Nairabet even when one game cut your ticket
(Go Up)
9Jarians - Copyright © 2012 - 2015 9jarians. All rights reserved. See 9Jarians and Coming soon blog
Disclaimer: Every 9Jarians member is solely responsible for anything that he/she posts or uploads on 9Jarians.