WELCOME TO NAIJA TALK COMMUNITY NEW HOME - members with the best posts will be made the moderator
Get paid on Nairabet even when one game cut your ticket
Register on MMM today
Register on Merrybet and win millions
MILAN RIVALS TO FIGHT FOR VIDAL - Sports News - 9Jarians
9Jarians Forum / Sports News / MILAN RIVALS TO FIGHT FOR VIDAL (1 Post | 113 Views)
Arsene Wenger tells Alexis Sanchez on Arsenal return: You won't join Chelsea or Man City / Full 2017/2018 Barclay English premier league fixtures / EVERTON AND OTHERS INTERESTED IN JIMENEZ /
MILAN RIVALS TO FIGHT FOR VIDAL by ashawo(: 11:30 am On Sep 04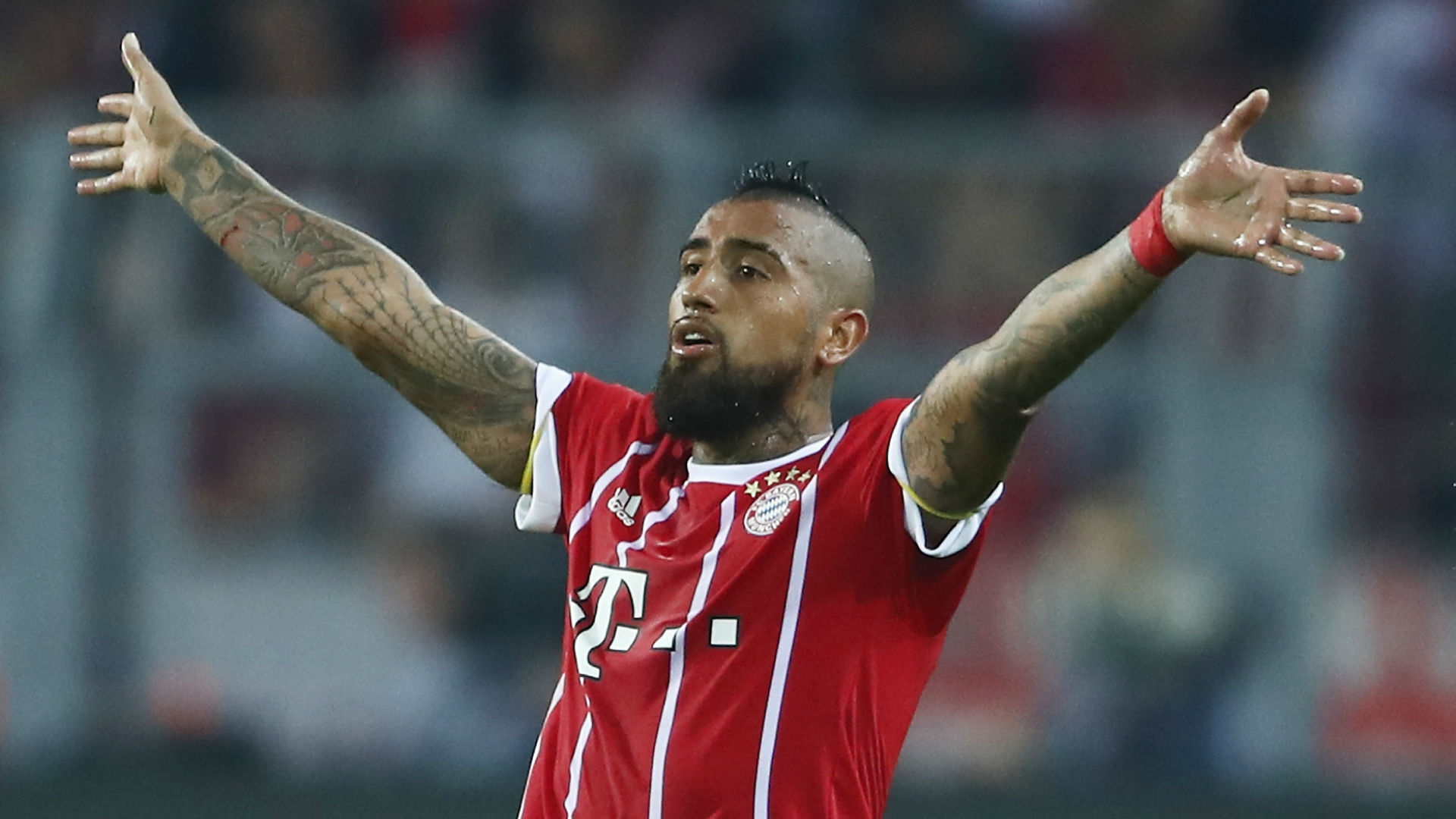 AC Milan and Inter Milan are ready to fight for the signing of Bayern Munich midfielder Arturo Vidal next summer, claims Tuttosport.
Former Juventus man Vidal's contract expires in 2019, and the Milan rivals are hoping the Chile international could be available for €30 million in a year's time.
(1) (Reply)
SPURS TO DENY BARCA ERIKSEN / PEREZ OFFERED 10-YEAR CONTRACT / BENITEZ ON EVERTON SHORTLIST /
Viewing this topic: 1 guest viewing this topic
Call us on 08182697720
Merrybet registration
Get paid on Nairabet even when one game cut your ticket
(Go Up)
9Jarians - Copyright © 2012 - 2015 9jarians. All rights reserved. See 9Jarians and Coming soon blog
Disclaimer: Every 9Jarians member is solely responsible for anything that he/she posts or uploads on 9Jarians.